Surah Yaseen Significance
Surah Yaseen is named as the heart of the Holy Quran and there are many benefits of reciting it. However The surah yaseen significance course design to make the students aware of the great benefits of reciting this Surah at home. So ALIM University is initiating this course under the supervision of its qualified staff. Students will learn in an easy-to-understand, step-by-step manner.
Generally The course outline comprises of Arabic recitation of Surah Yaseen, its translation, purpose of its revelation, Nahwi Tarakeeb, Tafseer for in-depth understanding, powerful effects of its recitation, memorization for interested students. As well as knowledge about the specific time of reciting this Surah to attain desired benefits, the significance of its recitation explained in Ahadiths. Thus The course structure includes lessons, discussions, quizzes, tests, and a final exam. The course is worth choosing to learn a great knowledge. Now if you have interest awareness about the remarkable effects of reciting this Surah, confirm your registration now at ALIM University online. There is no registration fee.
you can also enroll in different courses such as taawwuz tasmiah recitation program
Islamic Courses Online
Alim Courses Online
Islamic Courses Online Diploma Free
Visit Official Site At ALIM University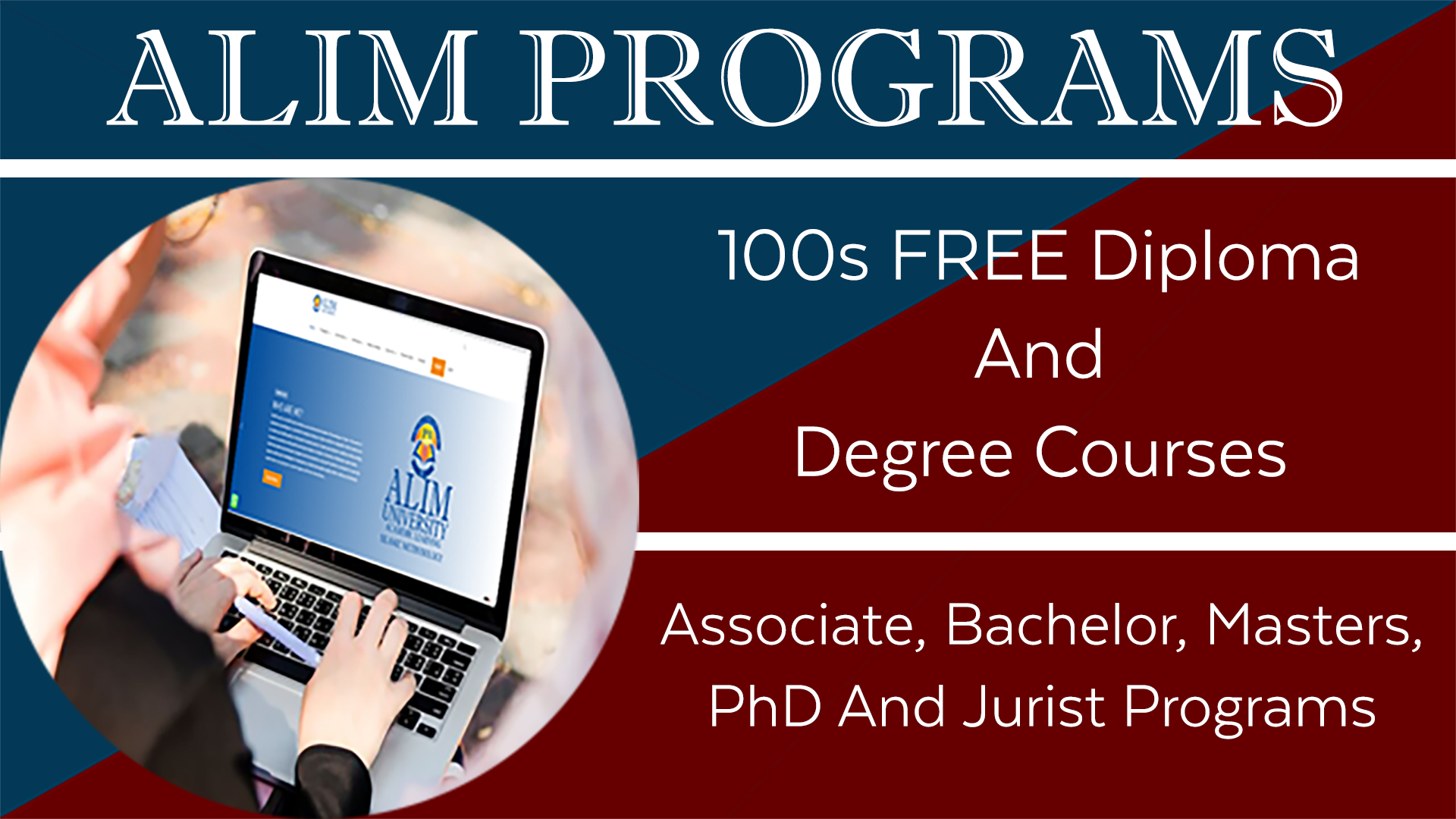 ALIM University