Surah Al-Kahf Recitation Significance
Surah Al-Kahf recitation significance in a Hadith in the following words.
"Whoever reads Surah al Kahf on yaumul Jummah, he is immune for 8 days from all fitnah that will happen. When the Dajjal comes out, he will be immune to him."
The course focuses on a specific topic that is Surah Al-Kahf, its recitation, and the significance of its recitation. However A very comprehensive online course is available for knowledge seekers. The program is worthy enough to satisfy their thirst for knowledge.
So The course outline comprises of Arabic recitation of Surah Al-Kahf paying attention to Tajweed rules, its in-depth understanding of its message, Tafseer, memorization of its first ten verses, Nahwi Tarakeeb, discussion over the various stories described in this Surah, beneficial effects and blessings achieved by its recitation. Generally The course structure consists of lessons, exercises, discussions, and question-answer sessions. The course is for all Muslims to equip themselves with knowledge of the precious blessings of its recitation. On course completion, students will be able to memorize the first ten verses of this Surah and practice reciting them every Friday, develop the habit to recite the whole Surah each Friday to achieve maximum benefits of its recitation.
you can also enroll in different courses such as surah al mulk significance
Islamic Courses Online
Alim Courses Online
Islamic Courses Online Diploma Free
Visit Official Site At ALIM University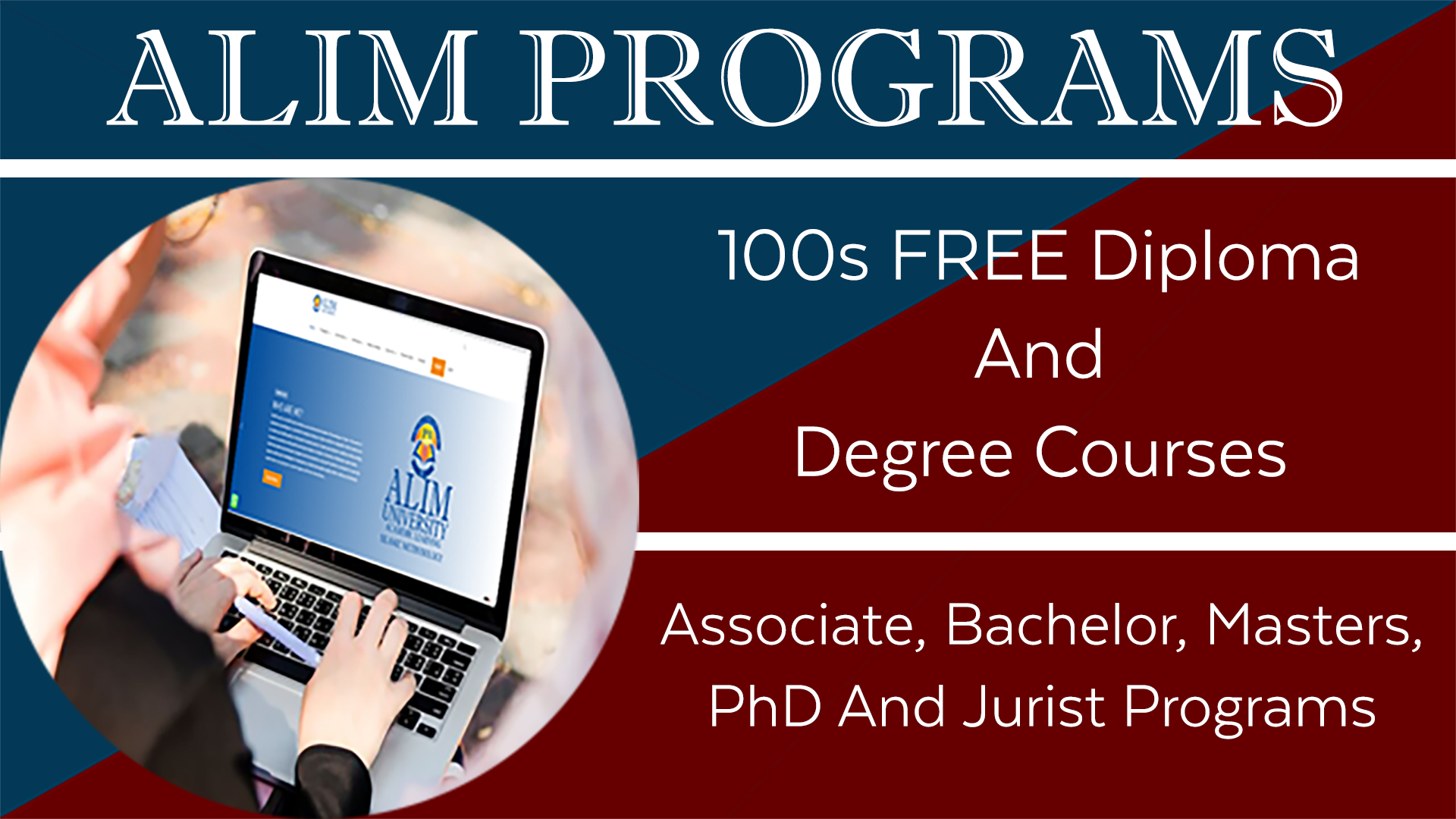 ALIM University