Surah's Significance Course
The surah's significance course is for those who want to have an understanding about what are the blessings of reciting a specific surah on some specific days or time. What reward will be given in return for its recitation. Therefore All the Surahs of the Holy Quran have blessings in reward of its recitation. We must be aware of them so that we can attain maximum blessings.
So ALIM University is offering a Significant Surah Course to educate Muslims about the significance of some specific Surahs and the rewards of reciting them on specific days and times. The course content consists of Surah Al-Baqarah, Surah Al-Imran, Surah Al-Kahf, and Surah Yaseen, their recitation, their detailed significance, their significance mentioned in Ahadiths, rewards we can attain by reciting them, recitation following proper Tajweed rules without pronunciation mistakes. Learning outcomes include the mastery of understanding the significance of Surah's in course content, and knowledge detailed translation and Tafseer. You can avail this opportunity to embellish yourself or your family members with this comprehensive course of high demanding value. Apply right now without delay.
you can also enroll in different courses such as study and learn islamic history
Islamic Courses Online
Alim Courses Online
Islamic Courses Online Diploma Free
Visit Official Site At ALIM University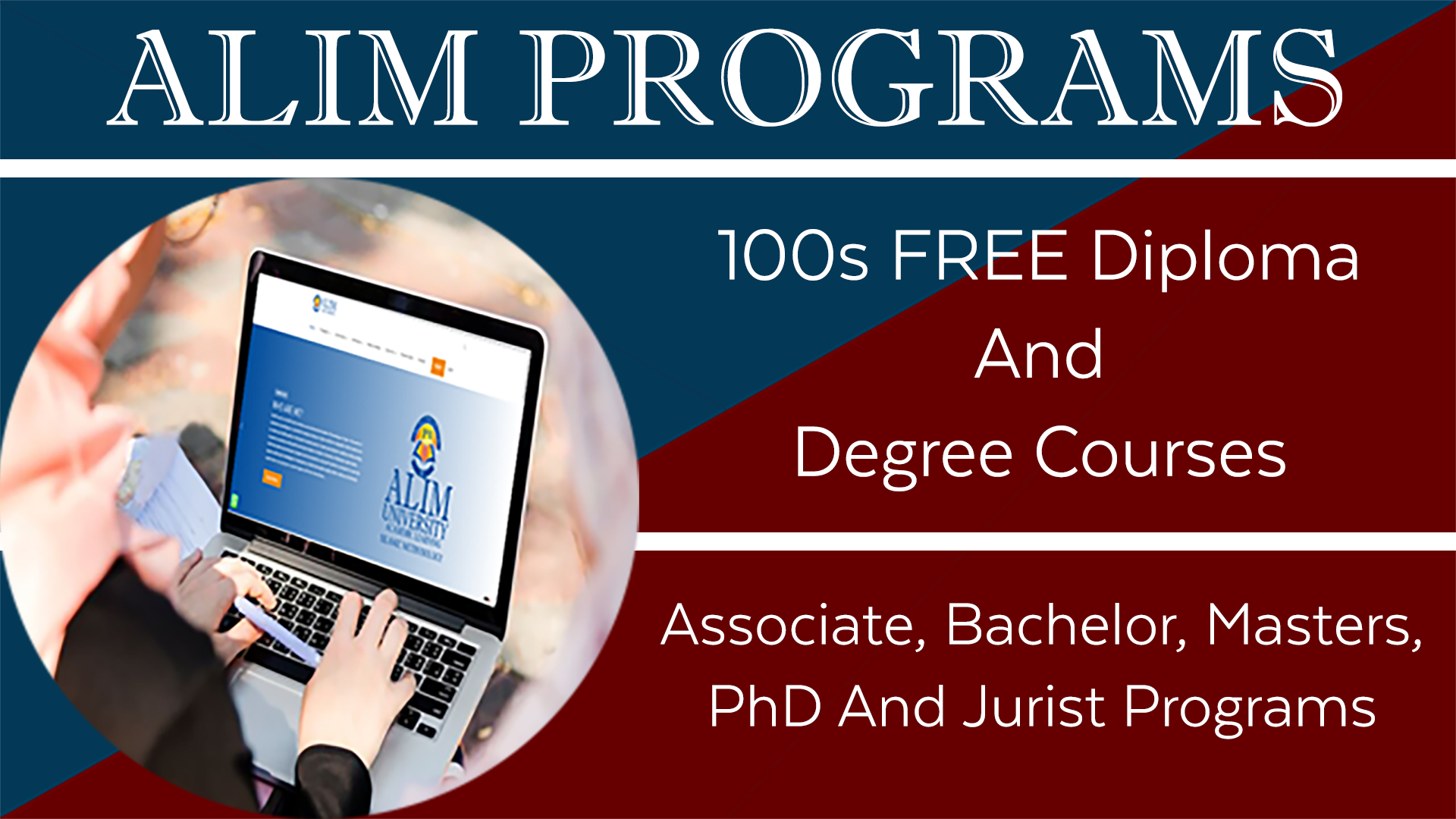 ALIM University