Short Surah Memorization Course
This course is for basic to average learners. Children and Students who have already mastered Hifz of whole Juz 30, can further enhance their memorization skills to memorize some important selected Surahs of the Holy Quran. Allah will reward Hafiz-e-Quran by increasing his status in Jannah. So ALIM University is initiating Short Surah Memorization Course for interested learners. The course will help to boost their memorizing skill. Also they will feel more strongly connected to the Holy Quran and Allah. As This connection builds up a bond of love between the student and Allah and learning becomes easier.
The course outlines some specifically selected Surahs e.g., Surah Al-Muzammil, Surah Al-Mudassar, Surah Yaseen, Surah Mulk, and some other Surahs, their significance, the purpose of their revelation, their short Tafsir, proper recitation with Tajweed rules, and correct pronunciation. The students are asked to recite each lesson again and again until mastery in memorization builds up. However Post-lesson support is provided to the willing students for encouragement. A final exam is held at the end of the course to make a thorough assessment of students 'memorizing capability. Online admissions are open, register yourself by filling up your detailed information at online ALIM University.
you can also enroll in different courses such as surah's significance course
Islamic Courses Online
Alim Courses Online
Islamic Courses Online Diploma Free
Visit Official Site At ALIM University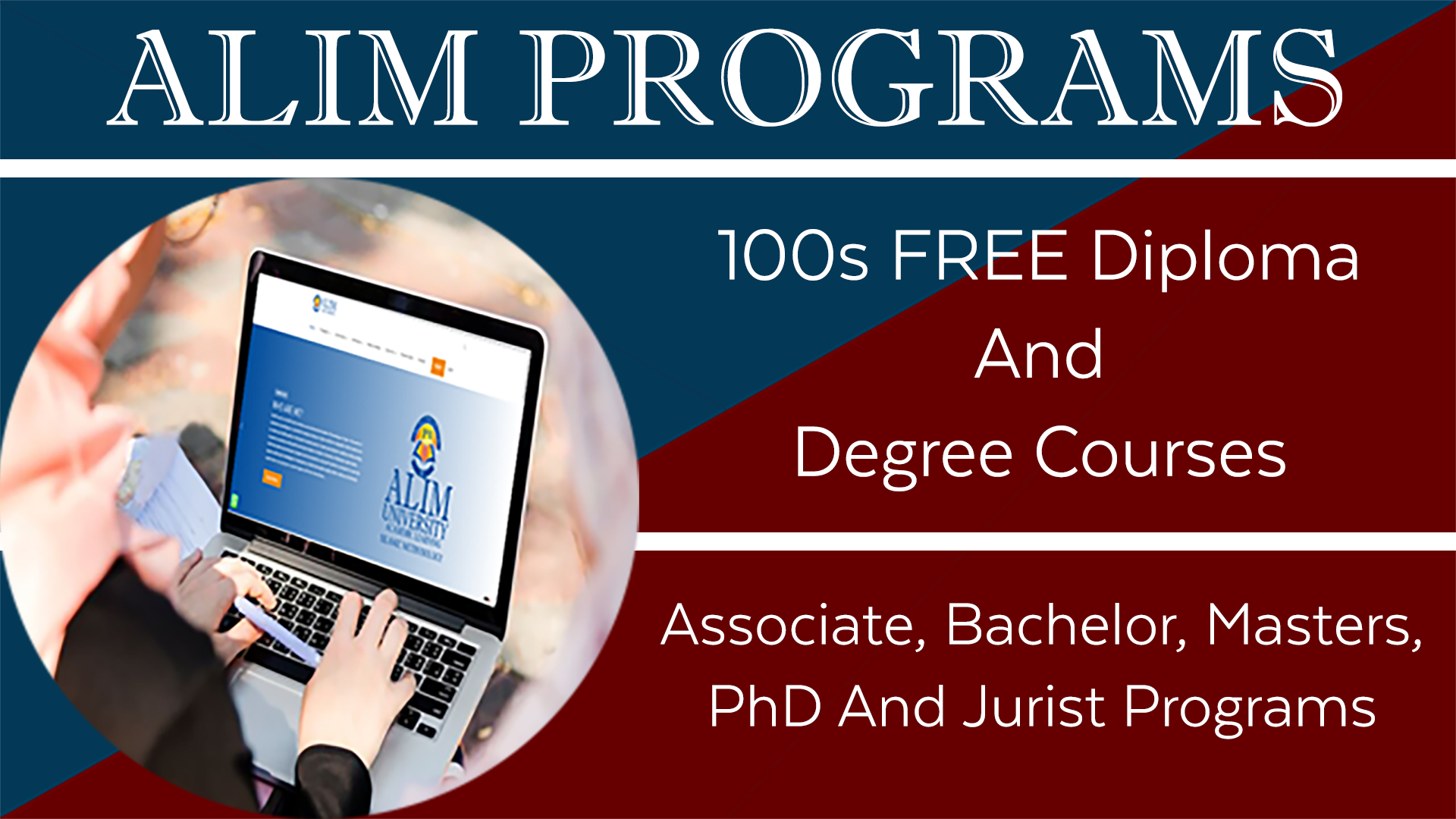 ALIM University