Salat-ul-Istikharah Course Online
Sometimes in life, we face a situation where we can't decide what is good for us and what is bad. We feel confused about choosing between two important matters. We are also unable to get the right guide from family members, friends, and relatives. However We need someone to give us the best opinion and make it easy for us to choose between the two. Salat-e-Istikharah is a source of getting the best opinion from Allah, in situations where we are stuck and can't make the best choice. Salat-e-Istikharah Course Online is going to initiated by ALIM University to educate the Muslims to perform this specific type of prayer in the right way as instructed in Ahadiths.
Generally The course outline consists of Salat-e-Istikharah introduction, specific supplication recited in this prayer, its purpose, its meaning and translation, Tafseer. As well as right situations of performing it, its benefits, its method of performing. And tips to identify what is the best option from Allah and then accepting it by heart. So The structure of course consists of theoretical and practical modes. The theoretical model consists of lessons on the supplication recites in this prayer and its memorization. The practical mode consists of delivering a practical demonstration of this specific type of prayer to make the students learn it.
you can also enroll in many other courses one of them is salat ul taubah course
Islamic Courses Online
Alim Courses Online
Islamic Courses Online Diploma Free
Visit Official Site At ALIM University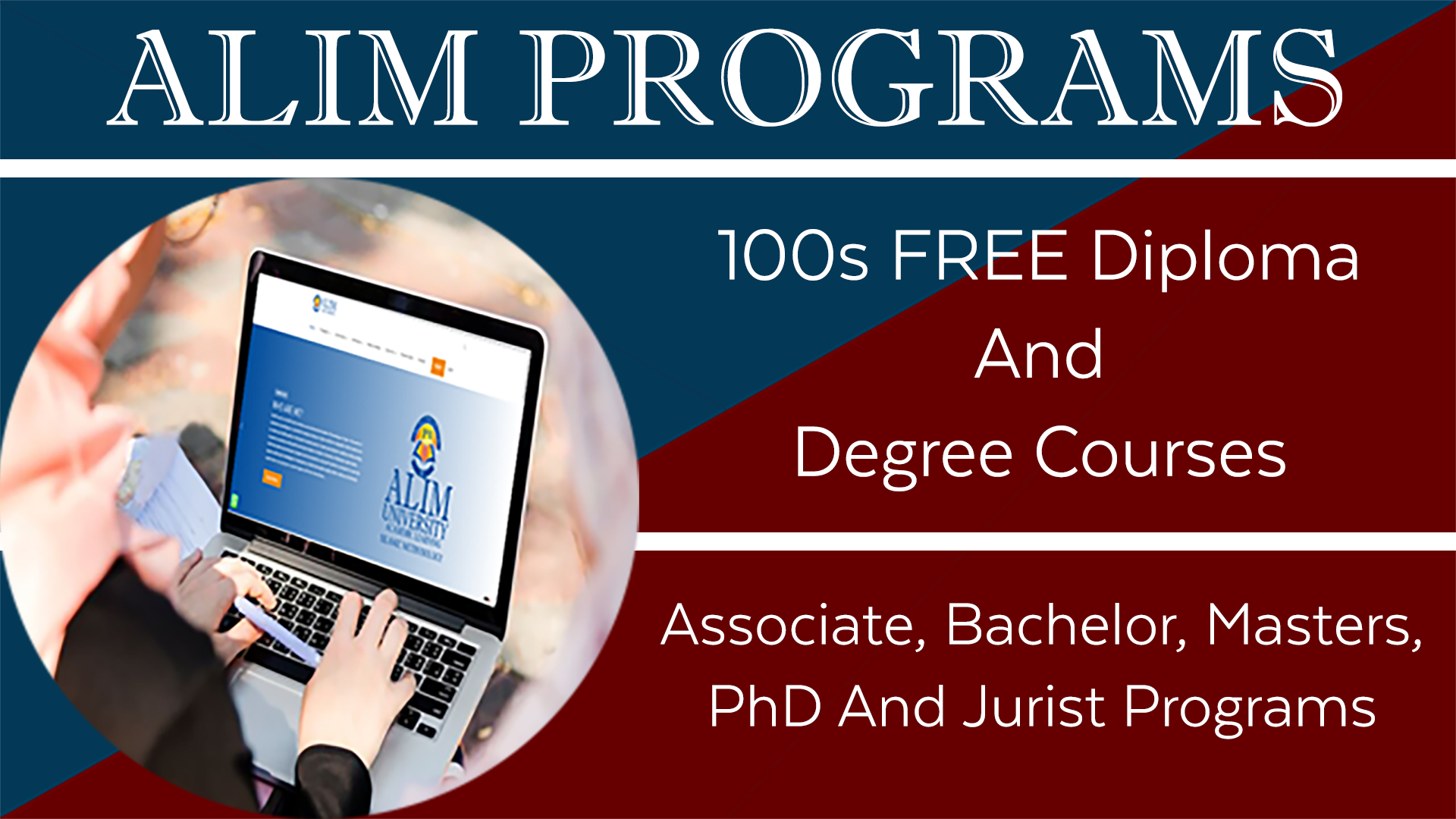 ALIM University