Quran Qirrat Course Online
Basic Quran Qirrat Course is for beginners, new Muslims. And for those who find difficulty in simple Qirrah (recitation) of the Holy Quran. In this course, Qirrah has been made convenient to learn in some simple steps for weak learners. Generally The course is specifically for non-Arabs to make them learn Qirrah easily. However the course allows the students to grasp Arabic gradually. Therefore It is composed of comprehension passages or dialogues. They have quizzes and exercises to make assure that the students have built up good command over the relevant text. So students can improve their reading and comprehension skills with the help of this text.
Thus the process of applying of quick and easy. You can apply online easily at ALIM University and by providing the required details and information. On course completion, students will be able to speak Arabic clearly and will have the confidence to move to Quran recitation without any pronunciation mistakes. This course is beneficial to promote the basic level of learning and to prepare the students to move to the next level of developing a Qari-like beautiful accent for the recitation of the Quran. If you also feel difficulty in Qirrah, you should enroll in this online course to achieve this great opportunity.
You can also enroll in defferent courses one of them is quran tafseer course
Islamic Courses Online
Alim Courses Online
Islamic Courses Online Diploma Free
Visit Official Site At ALIM University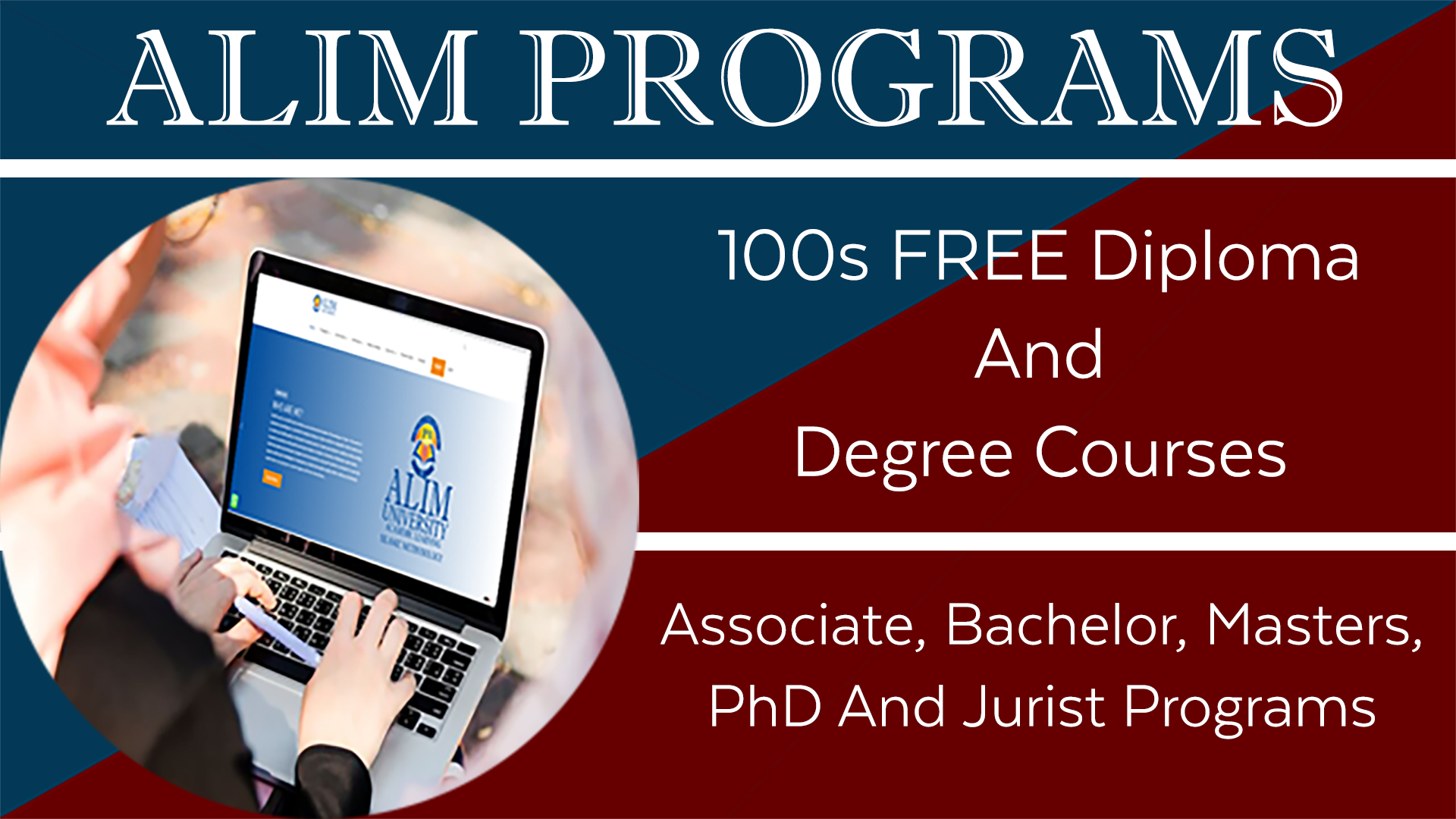 ALIM University