Study and learn Islamic History
A lot of people interested to know about Islamic history. But they do not know from where they have to get that as the internet is full of fabricated information. And a sane person will not rely on that information. Therefore To provide the opportunity of understanding Islamic history to people from all around the world, Alim University introduce study and learn islamic history course. Where people will get to know how Islam came to existence and how it will grow over the period of time. However Wars are a part of Islamic history so they are taught in these courses as well.
During this course they will get to know about different Holy wars. As well as they will get to about the reason behind the initiation of these wars. Once a person will get to know about why and how these wars were initiated. Then they will never see them as a wrong move or just the killing because these wars was for the sake of Allah and Islam. Study and learn islamic history course course will also provide the information about different battle fields and particular place. They also learn about who led each Holy war.
You can also enroll in different courses such as surah al baqarah recitation significance course
Islamic Courses Online
Alim Courses Online
Islamic Courses Online Diploma Free
Visit Official Site At ALIM University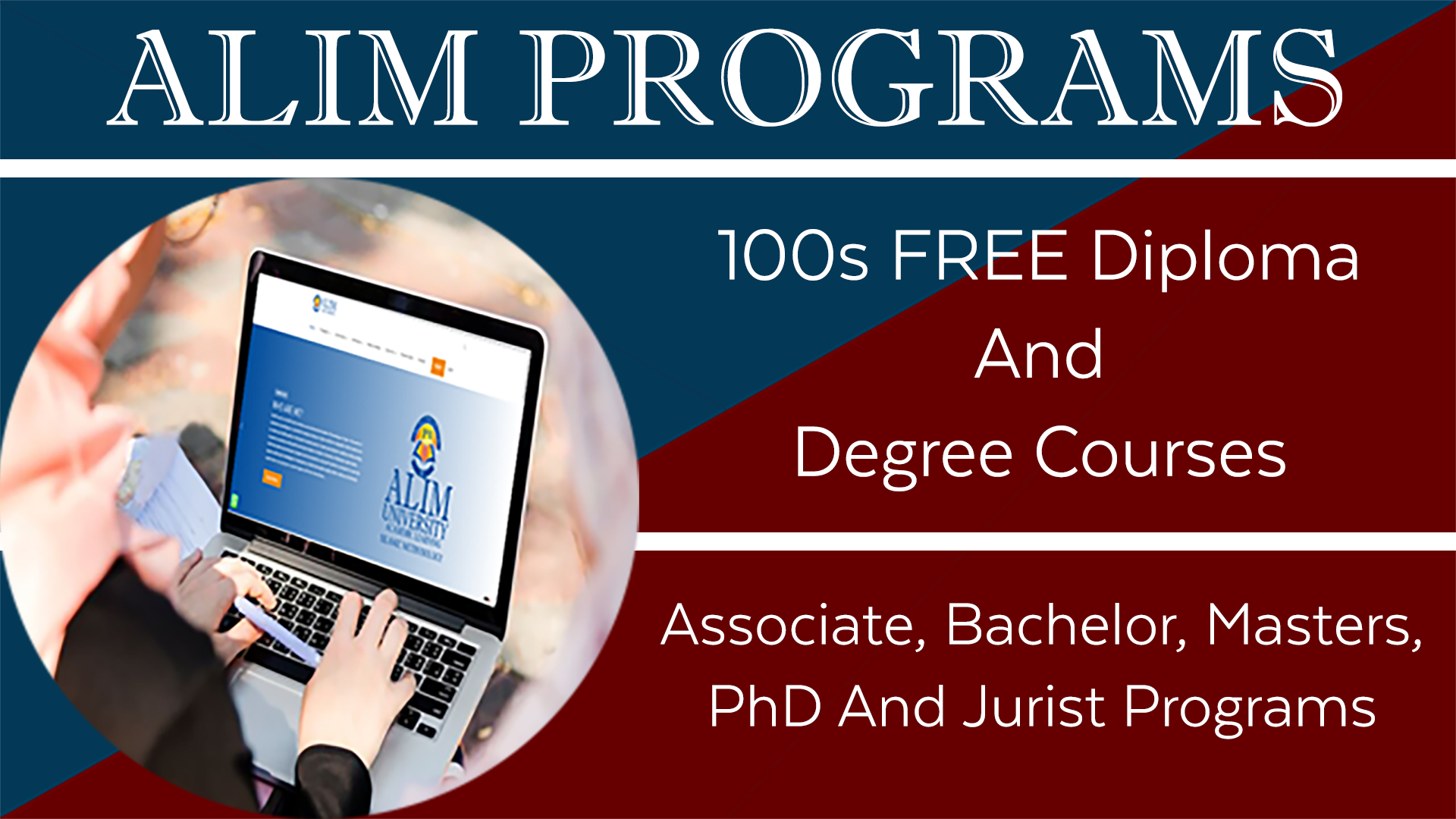 ALIM University