Islamic Wars History Diploma
The islamic wars history diploma is special course for Muslims in getting comprehensive knowledge about the History of Islamic wars. However it is also beneficial for those having an interest in Jihad. Also it equally benefits the children to keep them connected with the great history of Islamic. And its achievements in wars, the bravery of Ashab-e-Rasool (PBUH), their wisdom and their desire for Shahadat. So the course is going to be held by ALIM University for the first time and it is a great chance to get admission by confirming registration online.
Generally The objective of this diploma program is to educate the people about the Islamic war history, their victories, and their techniques used in wars. The course outline covers the brief introduction of the history of Islamic wars one by one. Such as Ghazwa-e-Badr, Ghazwa-e-Uhud, Ghazwa-e-Khandaq, Sulah hudabia, Ghazwa-e-Khayber, Fatah Makkah etc, strategies adopted by Prophet Muhammad (PBUH) and Sahabah (R. A) in these wars, the significance of Shahadat, the rank of Shaheed in this world and Jannah, the introduction of leaders and captains in these wars, etc. The course structure involves lessons, discussions, question-answer sessions and a final exam. Get the chance to grab your seat by confirming your registration as soon as possible.
you can also enroll in different courses such as khulafa e rashdin course
Islamic Courses Online
Alim Courses Online
Islamic Courses Online Diploma Free
Visit Official Site At ALIM University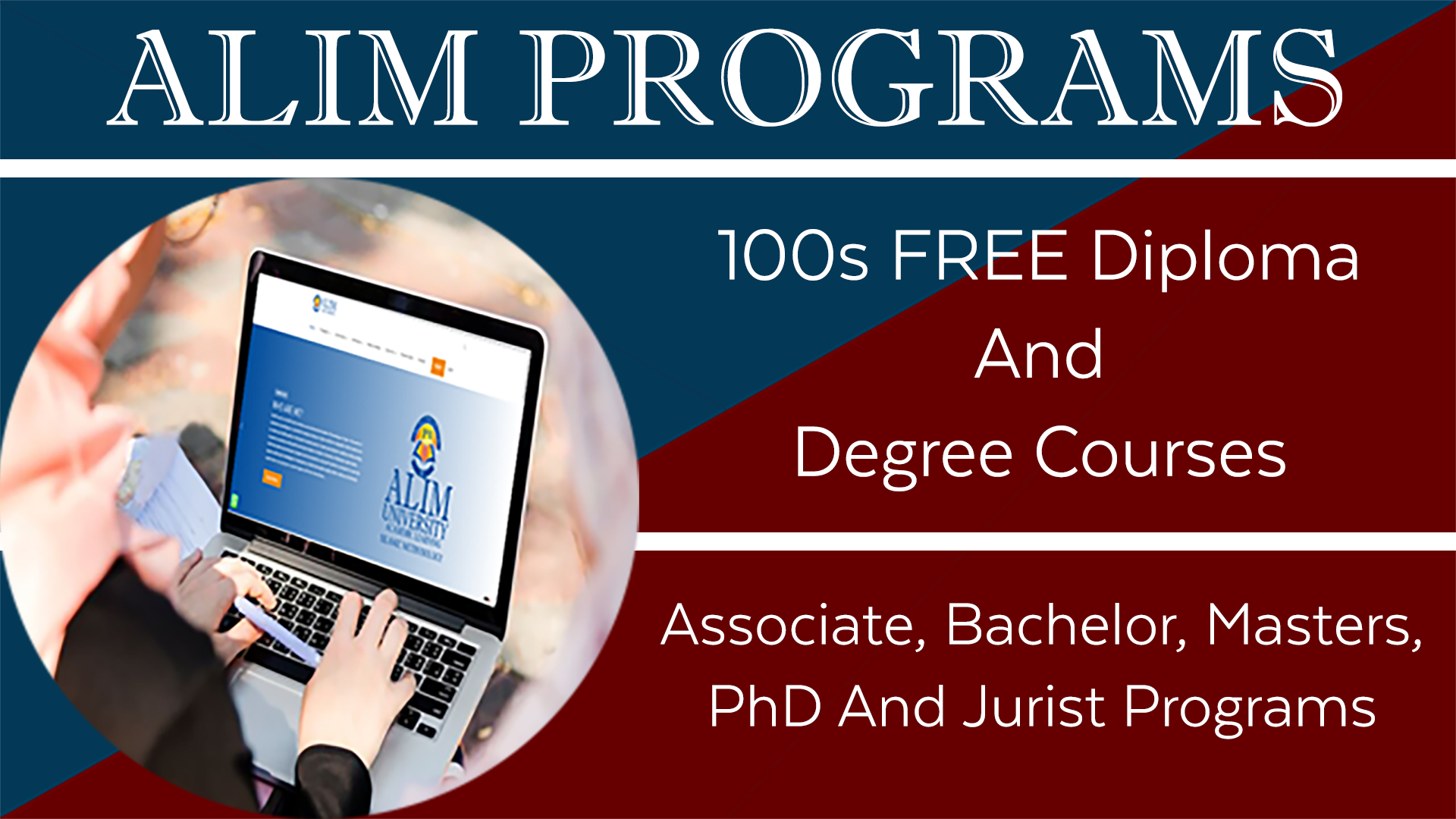 ALIM University