Islamic Teen Development Program
Islamic Teen Development Program is for teens to assist them to overcome their underlying fears and reluctance. And give them enough confidence to move in society. However this is a unique program of its nature, entirely new, completely free and available online at ALIM University. Thus some children in their teenage may face such challenging situations that they lose their personality and forget to live again lively. This course is for such children to educate them on how to get out of fearful situations. If your child needs teen-ovation, you must enroll him in this program.
Generally The content of the program is to educate parents by teaching them parenting techniques and tips to raise their children, tips on becoming friends with children, listens to them carefully and  solving their issues. So the next step comes to provide some kind of psychotherapy to children by the program team, educate them about the Importance of life, life is a gift of Allah and don't deserve to waste by living like this. Educating them about with a great purpose in life and then making efforts to achieve it. The learning outcomes are great and children begin to make efforts to turn their life towards a purposeful goal.
you can also enroll in different courses such as islamic theology course
Islamic Courses Online
Alim Courses Online
Islamic Courses Online Diploma Free
Visit Official Site At ALIM University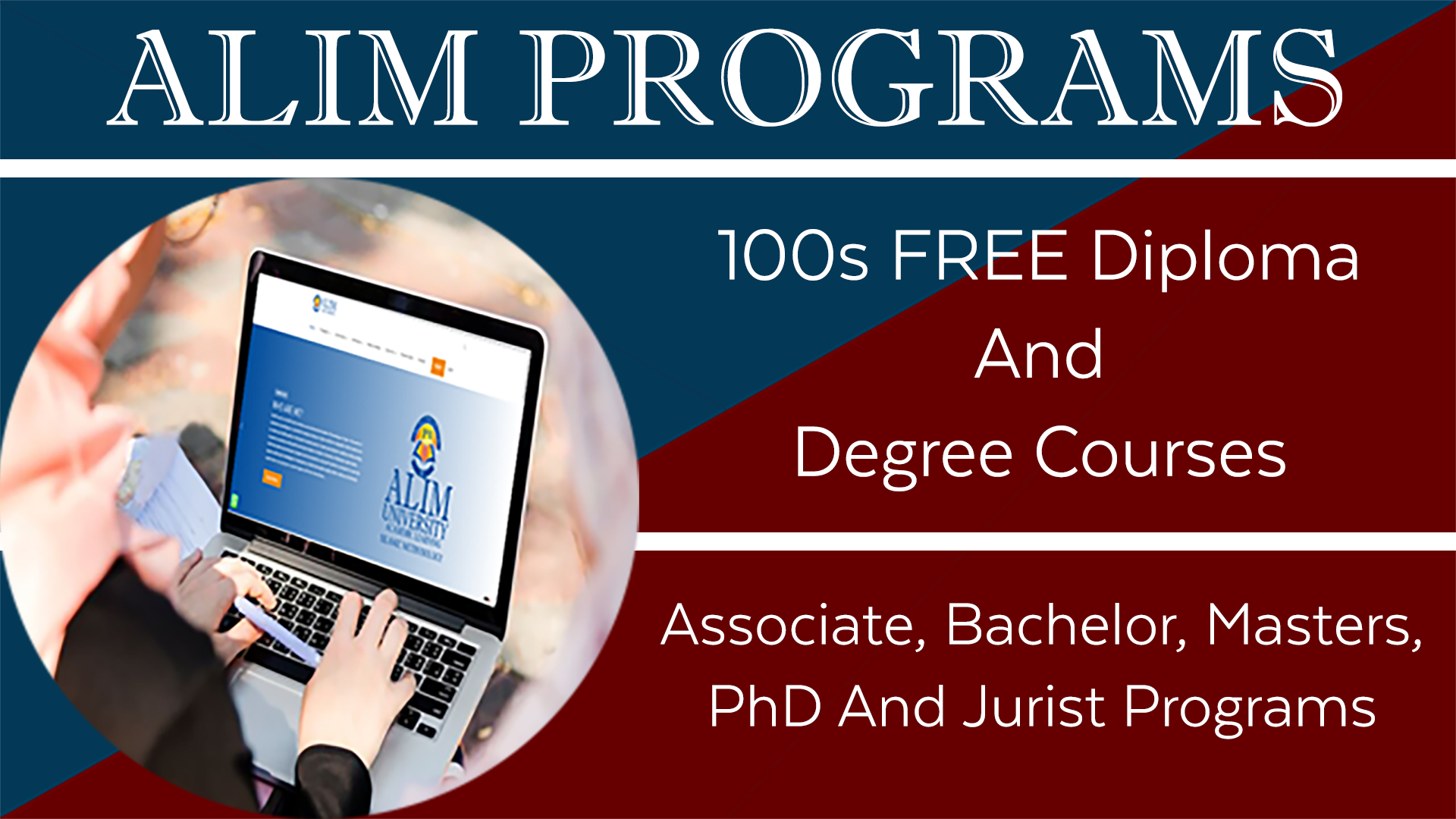 ALIM University