Islamic Studies Online
The Islamic Studies online department at ALIM University provides the opportunity to gain Islamic education from basic to PhD levels. Now it's time to take the advantage of this excellent opportunity by staying at home. Because the course is completely online. So you can enjoy the benefits of international level study just from your hometown. Also because of Covid-19, attending physical classes is difficult in many countries these days. So it's a great chance to make the best use of this precious time and turning it into a meaningful purpose. The quality of knowledge delivered online will be the same as for physical classes.
The feature of this course is that it is not only knowledge-based but also research-based. We provide the opportunity for thorough research on various parts of Islamic studies Such as Fiqh, Islamic history, Basic beliefs etc. The aim is to make the students proficient in research-based skills too. The more you research, the more you develop a deeper and clearer understanding of Islamic knowledge. It's up to you, what do you choose? To stay at home free or to turn precious lockdown time into a great purpose by getting registered in the Online Islamic Studies course at ALIM University?
you can also enroll in different courses such as islamic prayer learning course
Islamic Courses Online
Alim Courses Online
Islamic Courses Online Diploma Free
Visit Official Site At ALIM University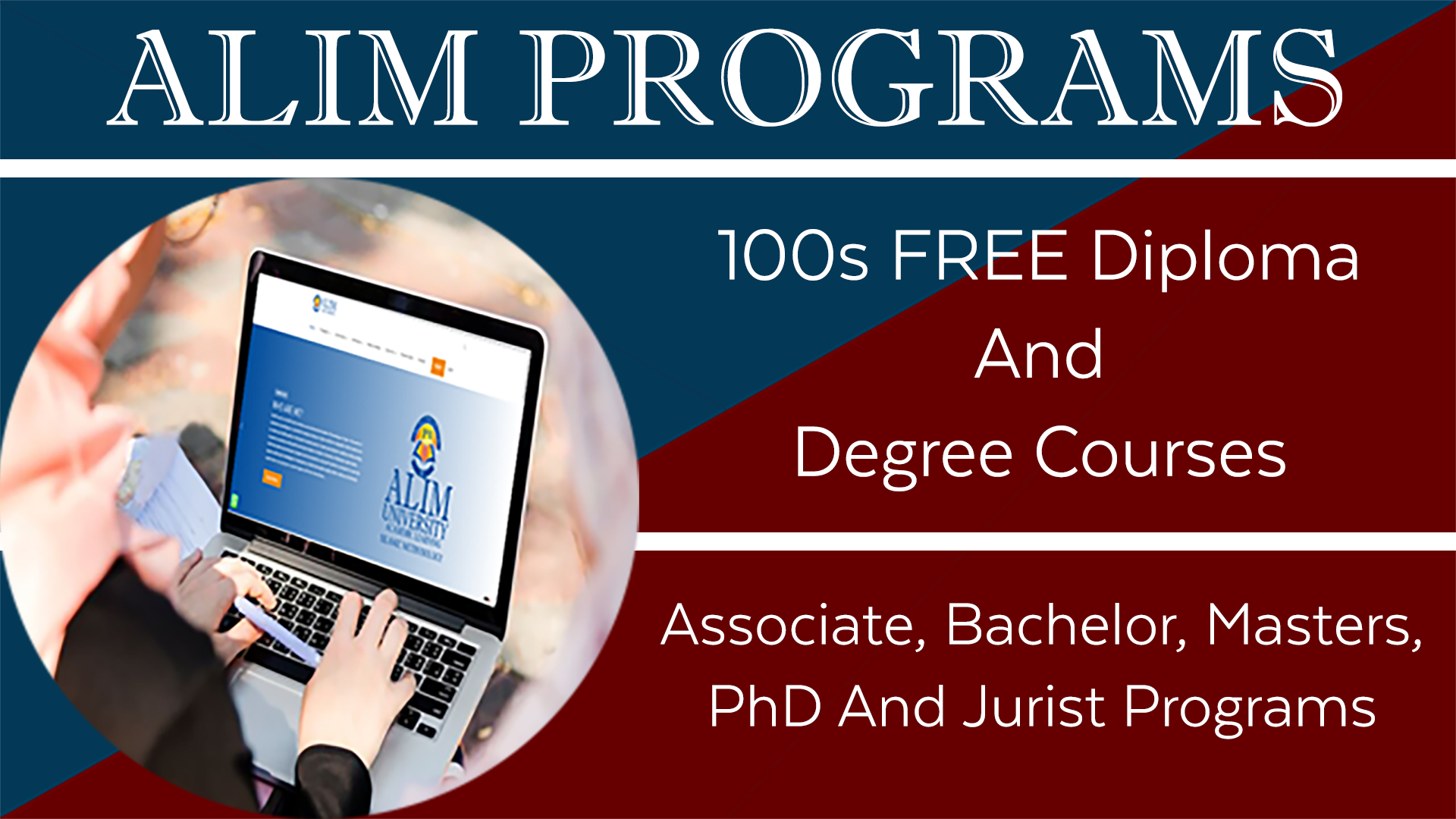 ALIM University