Islamic Spirituality Diploma
The purity of heart and soul is the most important characteristic of a true Muslim. Purity and hate can never exist together in the same heart. Islam is a religion of peace, love, and purity. To get a pure heart, practice self-control and purity is needed. Islamic Spirituality Diploma is a program that enables the students to gain this level of self-control and purity. The benefits of this course are highly appreciable and unique because it can turn a willful soul into a pure one.
ALIM University is conducting this unique course online so that every Muslim can take advantage of it. The aim is to make the students develop a clear and in-depth understanding of the knowledge and science of spirituality. It gives the students awareness of the topics such as purification of heart (Tazkiyah Nafs), virtues of repentance, spiritual closeness to the Creator, Allah and God-Consciousness. The approaches of this course will be of both kinds i.e., theoretical and practical which allow the students to have a clearer understanding of the science of Islamic Spirituality and help them in spiritual elevation and refinement. You can enroll now online without any further delay.
you can also enroll in different courses such as islamic studies and humanities program
Islamic Courses Online
Alim Courses Online
Islamic Courses Online Diploma Free
Visit Official Site At ALIM University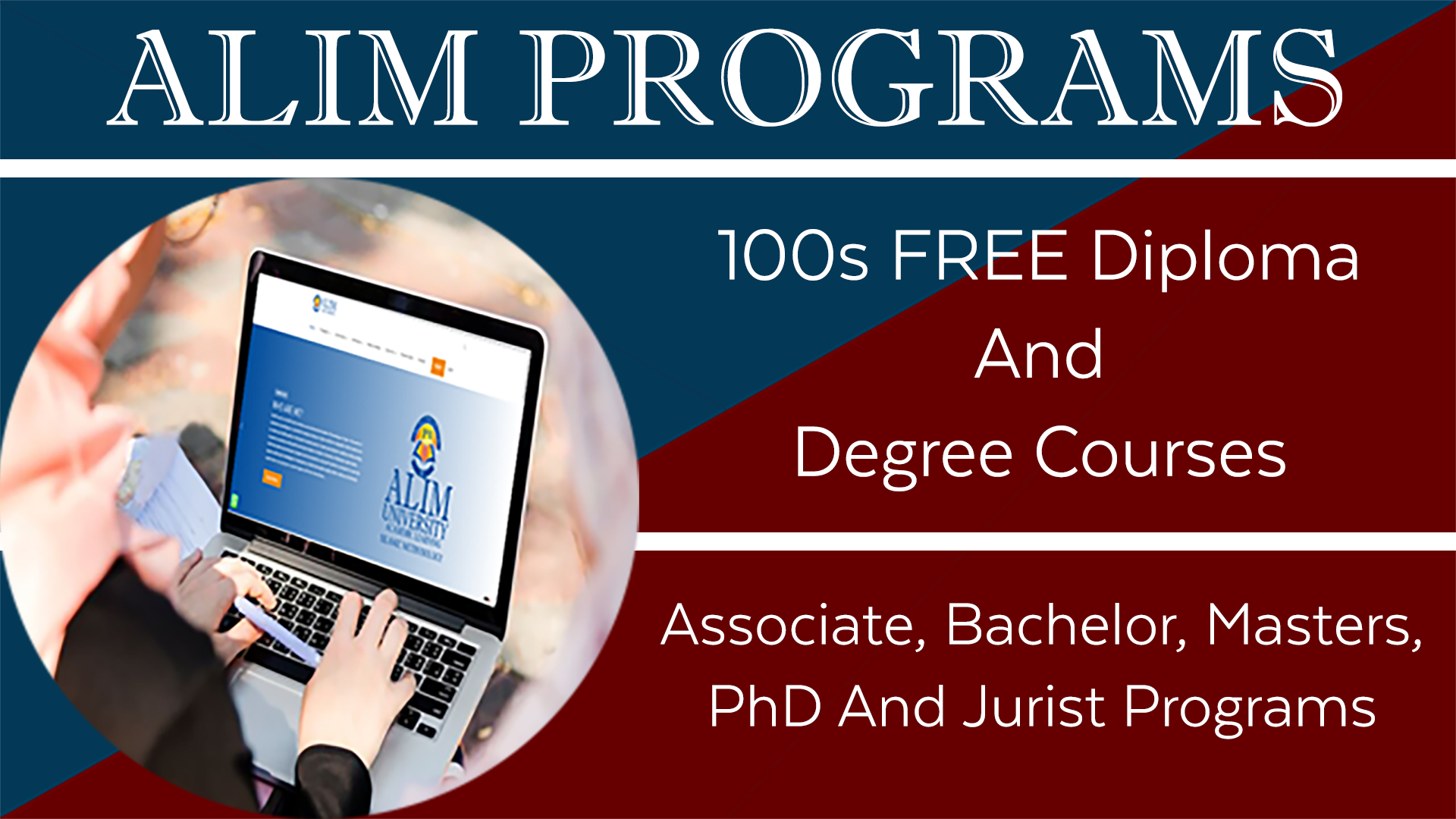 ALIM University