Islamic Scholar Course Online
Online Islamic Scholar Course is for all those Muslims who want to get a deeper understanding of the knowledge of the Holy Quran, Hadith, Sunnah, Islamic history and Fiqh etc. This course is of graduate and post-graduate level. However The students can achieve in-depth knowledge of Islam by registering in this course. Those students who afraid of high fees for the course can now take the advantage of free enrollment in the Online Islamic Scholar Course will conduct by ALIM University under the supervision of highly qualified staff. The teachers train to provide authentic knowledge professionally.
Generally the objective is to train the graduates with high-value knowledge of Islam. So they can proudly serve their religion, Islam. Thus the course content covers almost all the important topics including Quran recitation, translation and Tafseer, Hadith. As well as  Arabic Lughat, Arabic grammar, Fiqh, Usool-e-Fiqh, Islamic history and others in different semesters. So The graduates on the completion of this course, will be a Scholar (Aalim/Aalimah). Male Scholars can serve the community by working as Mufti or Aalim. And female scholars can serve as Islamic or Arabic teachers at Islamic institutions. Get enrolled in this course equip yourself with this precious knowledge.
you can also enroll in different courses such as islamic science course
Islamic Courses Online
Alim Courses Online
Islamic Courses Online Diploma Free
Visit Official Site At ALIM University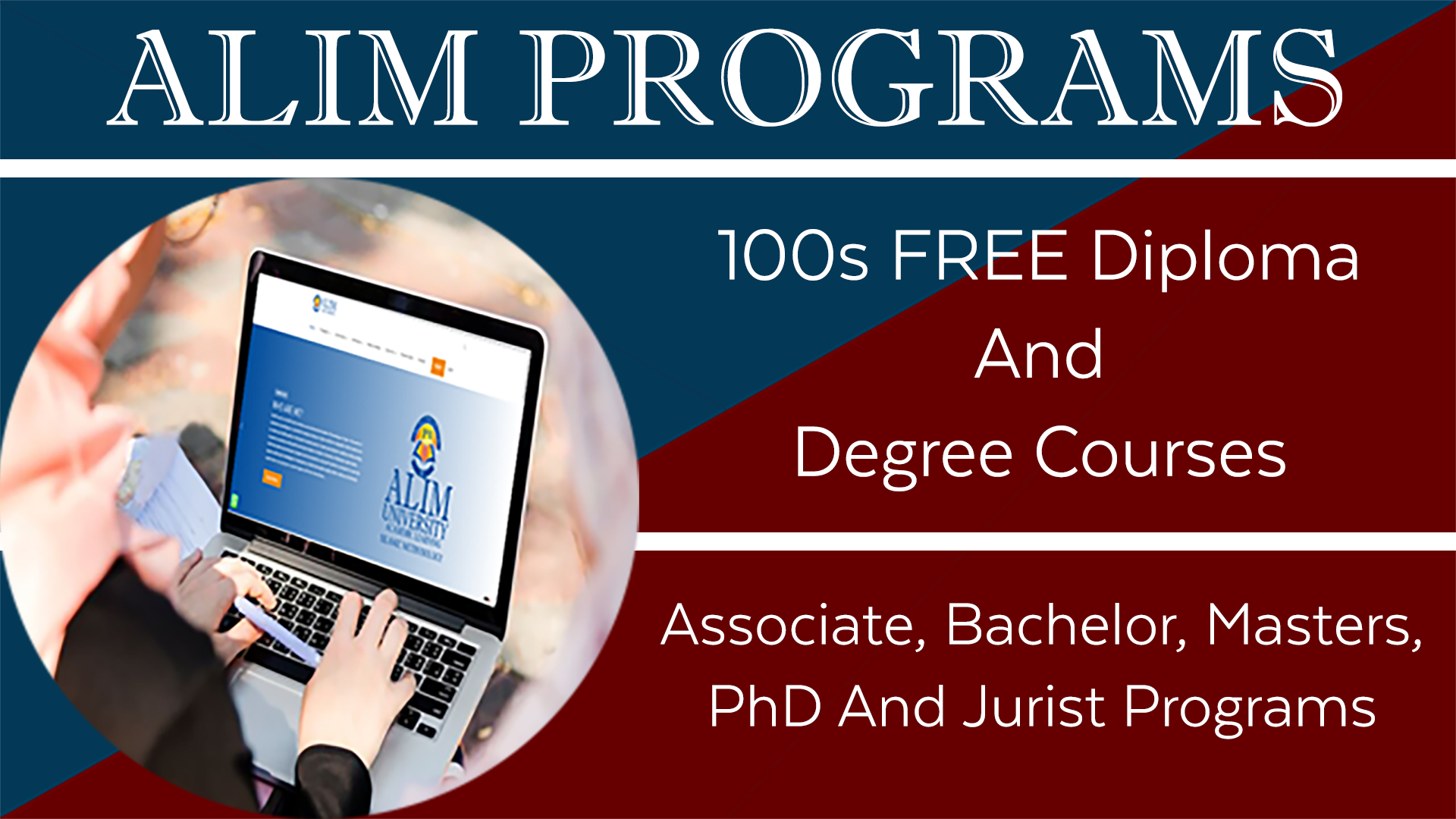 ALIM University