Islamic Political Science Course
The islamic political science course is specifically for Muslims interested in politics. It is a graduate-level and Master's degree level program. However The purpose of this course is to acquaint the students with the relationship between Islam and politics. Muslims who have a political mind must take the advantage to improve their skills in Islamic politics and serve the community with the right political knowledge. So ALIM University trains its students to become honest and hardworking political leaders. Thus It delivers authentic political knowledge with an Islamic perspective. The course also focuses on providing in-depth knowledge of the historical analysis of key Sunni and Shi'a Islamic movements.
The learning outcomes are beneficial and graduates can critically assess the major Scholarly debates that are concerned with contemporary political Islam both in militant and non-militant forms. Students will be able to apply the rigorous theory to the comparative case studies of political Islam. Students develop the confidence and ability to ask relevant and significant questions of Islamic politics in association with state and regional politics. Assessment will be made through regular tests, quizzes, research, exercises, surveys, and final exam. If you have a political intention, you must get enrollment in this advanced level of study.
you can also enroll in different courses such as islamic public speaking course
Islamic Courses Online
Alim Courses Online
Islamic Courses Online Diploma Free
Visit Official Site At ALIM University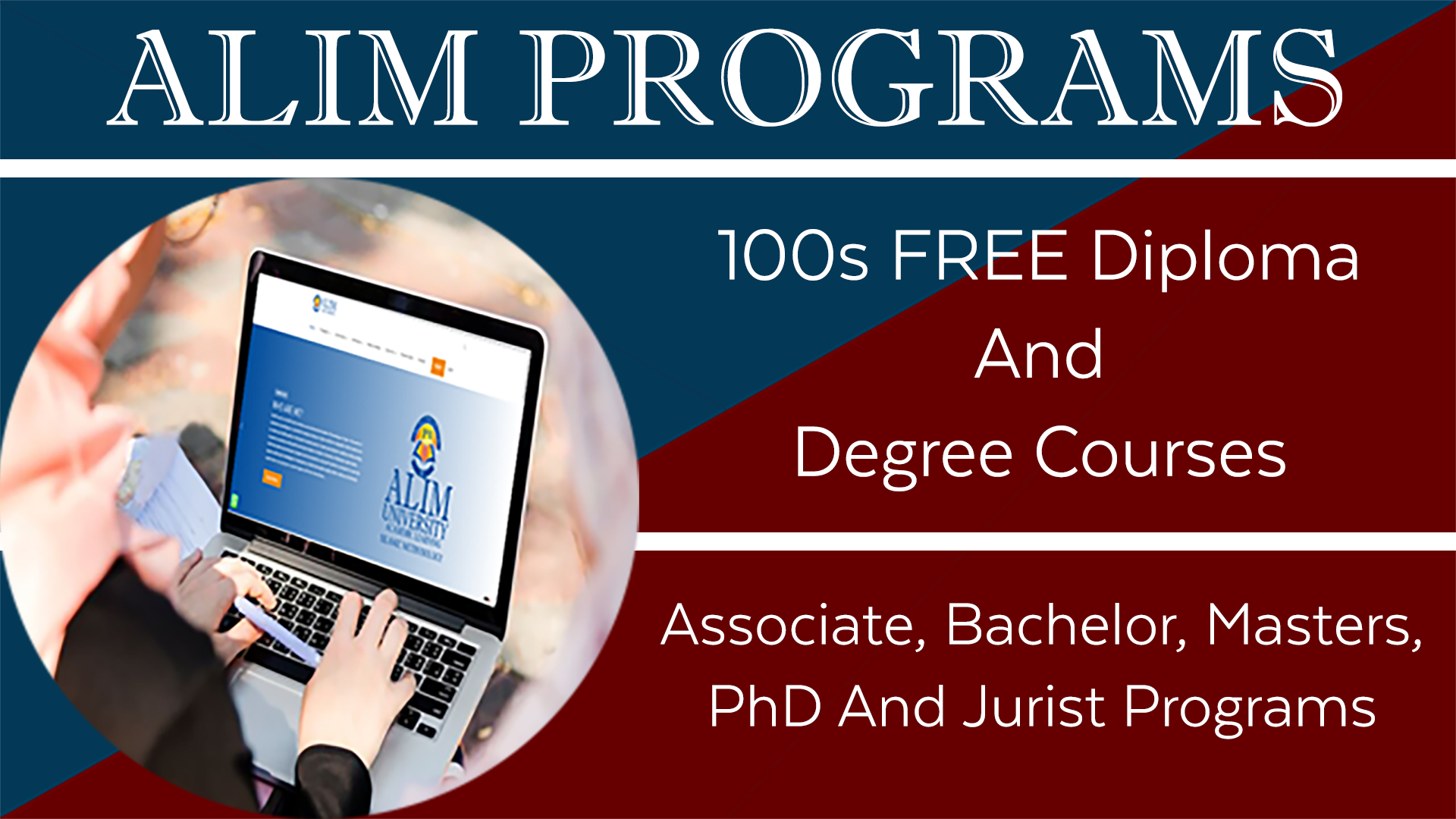 ALIM University