Islamic Parenting Course
Parents play a very important role in raising their children and making them enable to be a great asset to society with the help of Islamic Parenting Art Diploma. As the world progressed there is the involvement of parents in society is important. This began to affect the bringing up of children mostly. Because mothers also started to work outside to earn to support their husbands and family. Now, it is common that, both husband and wife work to make a livelihood for their family. In this way, children are getting ignored and their bringing in positively also getting affected.
So Islamic Parenting Art Diploma design for such parents who cannot give time to their children because of their job or business. In this diploma course, both mothers and fathers are educated to manage time for their children after their work hours. They train with such tips and tricks which they can utilize to spend quality time with their children, which proves beneficial. If you are a working mother or a father and unable to manage time for your children and are worried about their bringing up future, this diploma course could assist you a lot. You can benefit from this course at home despite your busy schedule, because of its online availability. Enroll today for the better future of your children.
you can enroll in different courses such as islamic personality development course
Islamic Courses Online
Alim Courses Online
Islamic Courses Online Diploma Free
Visit Official Site At ALIM University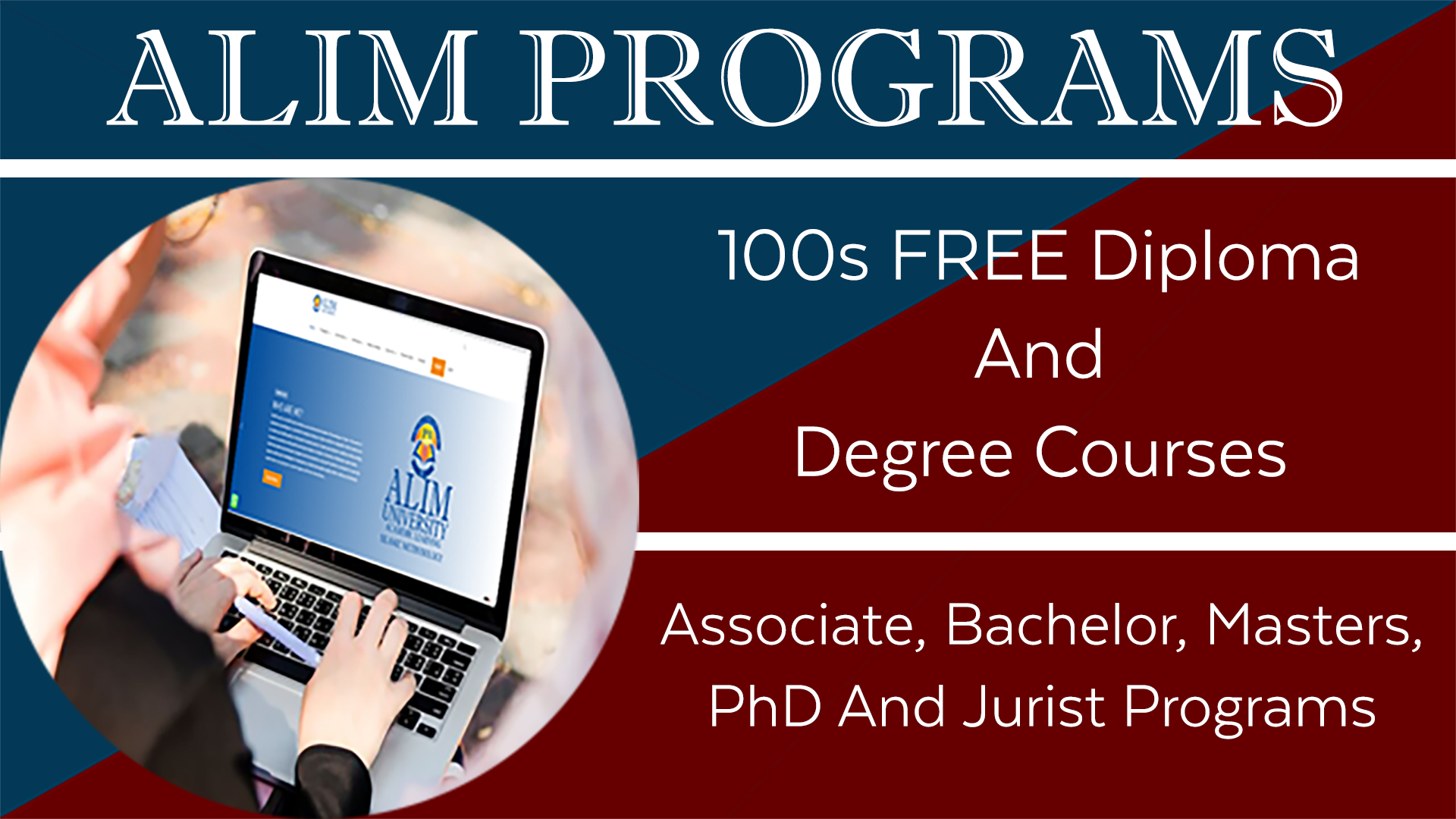 ALIM University