Islamic Mass communication Course
In these modern days, mass media play a crucial part in imparting and exchanging knowledge and information to a large segment of the population quickly in a short time. However Many new technologies have made mass communication easier and faster. Mass communication can practice through multiple different media sources i.e. Television, radio, newspapers, magazines, books, billboards, social networking, etc. Islamic mass communication play an important role in promoting Islamic education through launching different Islamic channels on television and many other resources. They promote Islamic education and information worldwide.
So Islamic Mass communication Course starts from ALIM University. Generally the objective of this course is to make its graduates proficient in utilizing all the modern technologies of mass communication available for the promotion of Islam and Islamic education. Also they will train to boost their confidence in public speaking, delivering the content clearly, giving answers to the questions of the public confidently without any reluctance. Practice is focused more in this program for the desired outcomes. If you also have hidden talent to speak in public through different social media channels, we are here to polish this talent free of cost. All you need to do is to click the "Get registered" button.
You can also enroll in different courses such as islamic parenting course
Islamic Courses Online
Alim Courses Online
Islamic Courses Online Diploma Free
Visit Official Site At ALIM University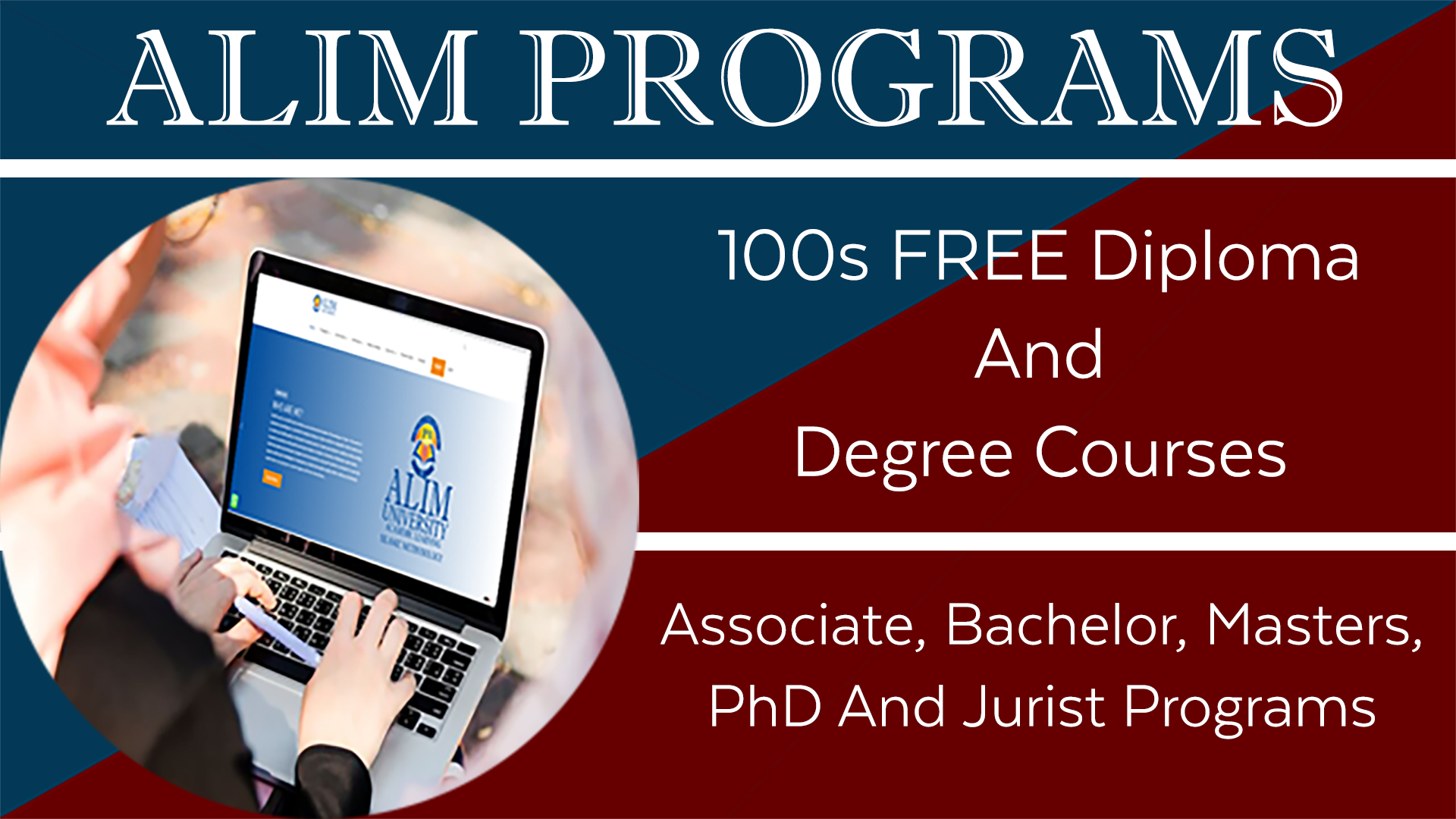 ALIM University