Islamic History Course Online Program
Islamic History course Program is offered by ALIM University because the nation that forgets its history gets obliterated. A real nation remembers its history and remains attached to it. However history is the source of getting knowledge about the rise and fall of a nation during different periods. Generally a nation may raise its rank by remembering its history and following it. Islamic history is the greatest history. So neing Muslim we must be aware of our history. That how our grandparents used to live, how harsh their lives were and what customs, values and culture they followed.
Online Islamic History Program is available at ALIM University, to make the nation aware of its real history. However the course content includes stories of prophets and companions of Prophet Muhammad (PBUH), Khalifa, the beginning of Islam in Arabs, Its growth. As well as muslim and Non-Muslim Wars and the popularity of Islam outside Arabia etc. The focus of course is not only on theory but also on research. Thorough research is necessary to get accurate knowledge of Islamic History. The course is of the value of Ph.D. levels. So don't get late in getting attached to the asset of Islamic history and get registered in a completely free valuable Online Islamic History Program. This will prove a valuable asset for you.
You can enroll in different courses one of them is islamic international relations course
Islamic Courses Online
Alim Courses Online
Islamic Courses Online Diploma Free
Visit Official Site At ALIM University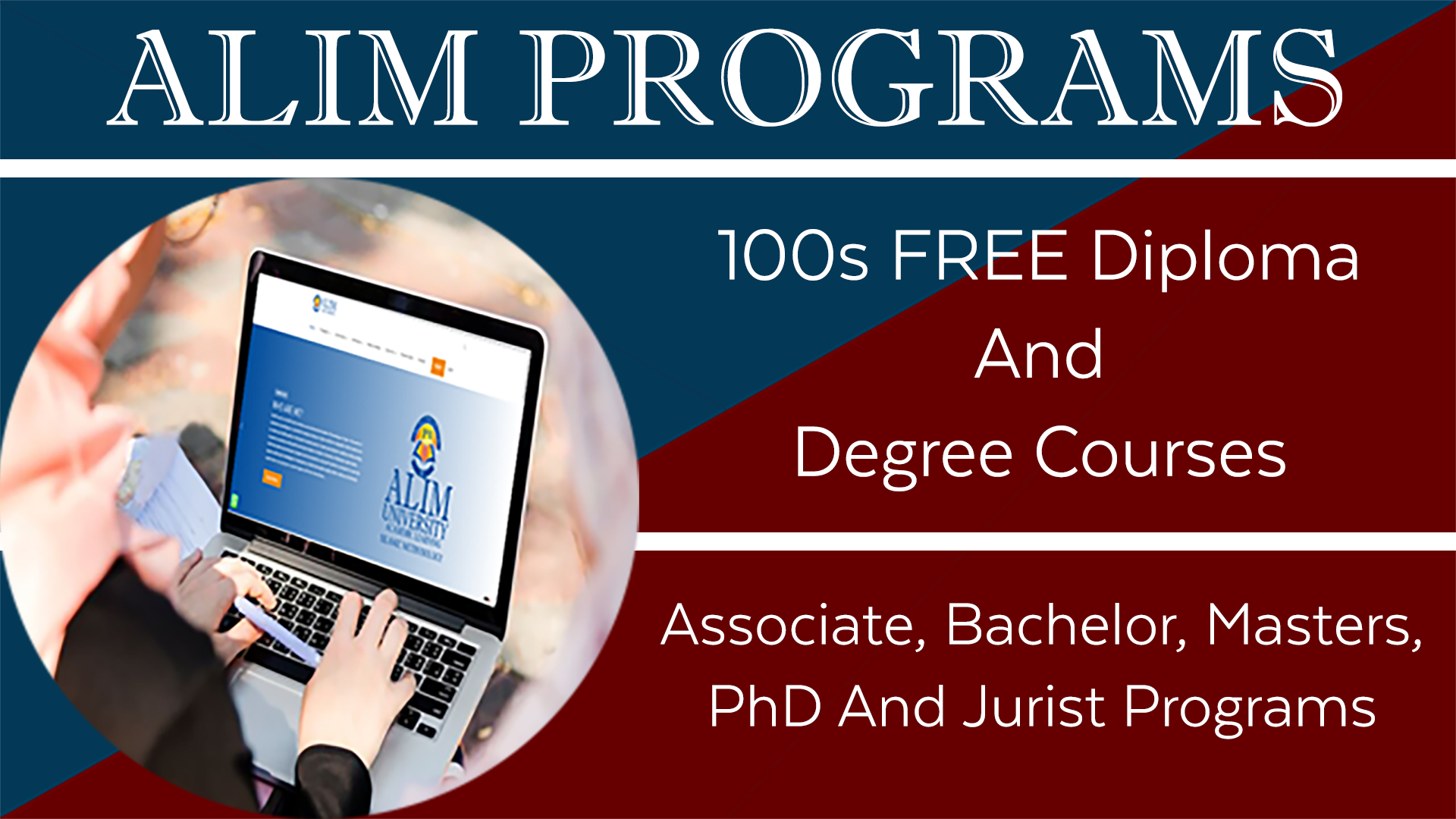 ALIM University