Islamic Economics Course Online
Islamic economics course is for bankers, economists, businessmen and persons linked to related fields. Therefore this degree-level course opens the door to a wonderful career in an expanding and beneficial field with stepping stone for further studies. However the demand for Islamic banking and economic services has suddenly increased in many countries. The job opportunities within the field of Islamic economics and banking fields are also expected to rise. Generally the Islamic Economics course online offers a wealthy chance of learning experience to the students of ALIM University. Also with the blessings of Allah, they will able to unlock the doors to new and exciting careers in Islamic economics.
So the students will learn about Islamic economics and deliver them the knowledge of Aqeedah, etiquettes and ethics of seeking knowledge. As well as fiqh, Islamic management, principles of economics, principles of accounting, Islamic money and banking, financial management and personal development. After the course completion, graduates will be proficient in Islamic accounting, finance, management. Also identifying the difference of legal from illegal, avoiding interest and bribery at every point. If you are associated with banking, economics, finance, or accounting directly or indirectly you must enroll in this course. And learn the Islamic teachings about economics, banking and finance.
You can enroll in different courses one of them is islmic gender roles studies course
Islamic Courses Online
Alim Courses Online
Islamic Courses Online Diploma Free
Visit Official Site At ALIM University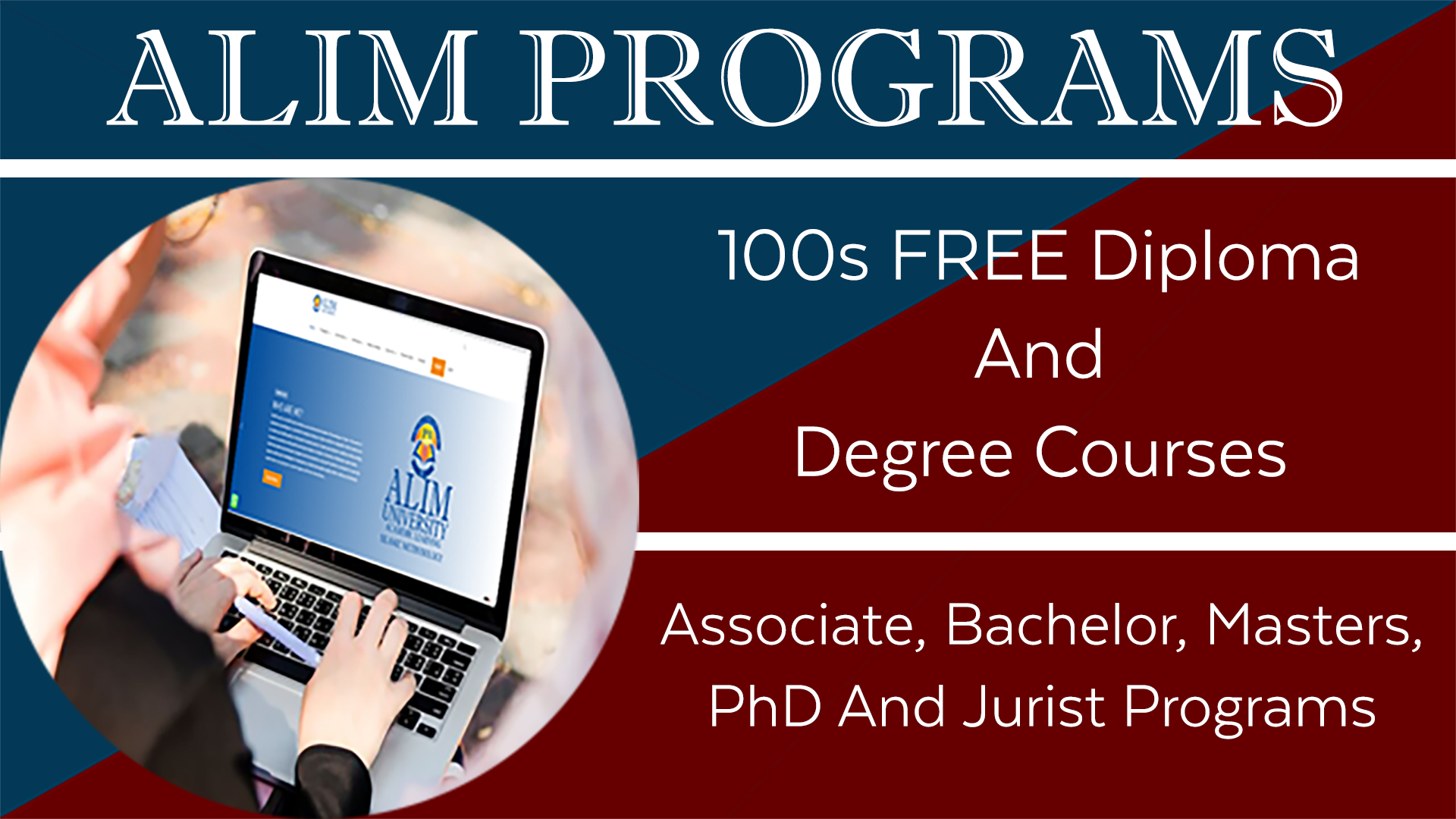 ALIM University