Islamic short Courses Online Certificate Diploma
Short courses are very popular among people of every age group. Because in these courses they will not have to be dedicated for years to the same subject or to the same place. Therefore they can take short course form one university and then go for the next short course from another university. So in this way they will be able to gain more confidence as they meet new people everywhere. Alim University is also providing this opportunity to people where they can take admission in the Islamic short courses online. There are many of these short courses to choose from the list.
In Alim University, short courses are available on different topics. And you can get to know about each topic in depth during the short period of 3 to 6 months. Generally these short courses are popular as well because they cost lesser amount and consume lesser time while empowering the students to know about a topic where they lack the information. Thus they can then pass the information to others as well on that same topic. Which means a more knowledgeable community will build where people are more inclined on helping each other and more willing to share their knowledge with others.
you can also enrol in different courses such as islamic social work program
Islamic Courses Online
Alim Courses Online
Islamic Courses Online Diploma Free
Visit Official Site At ALIM University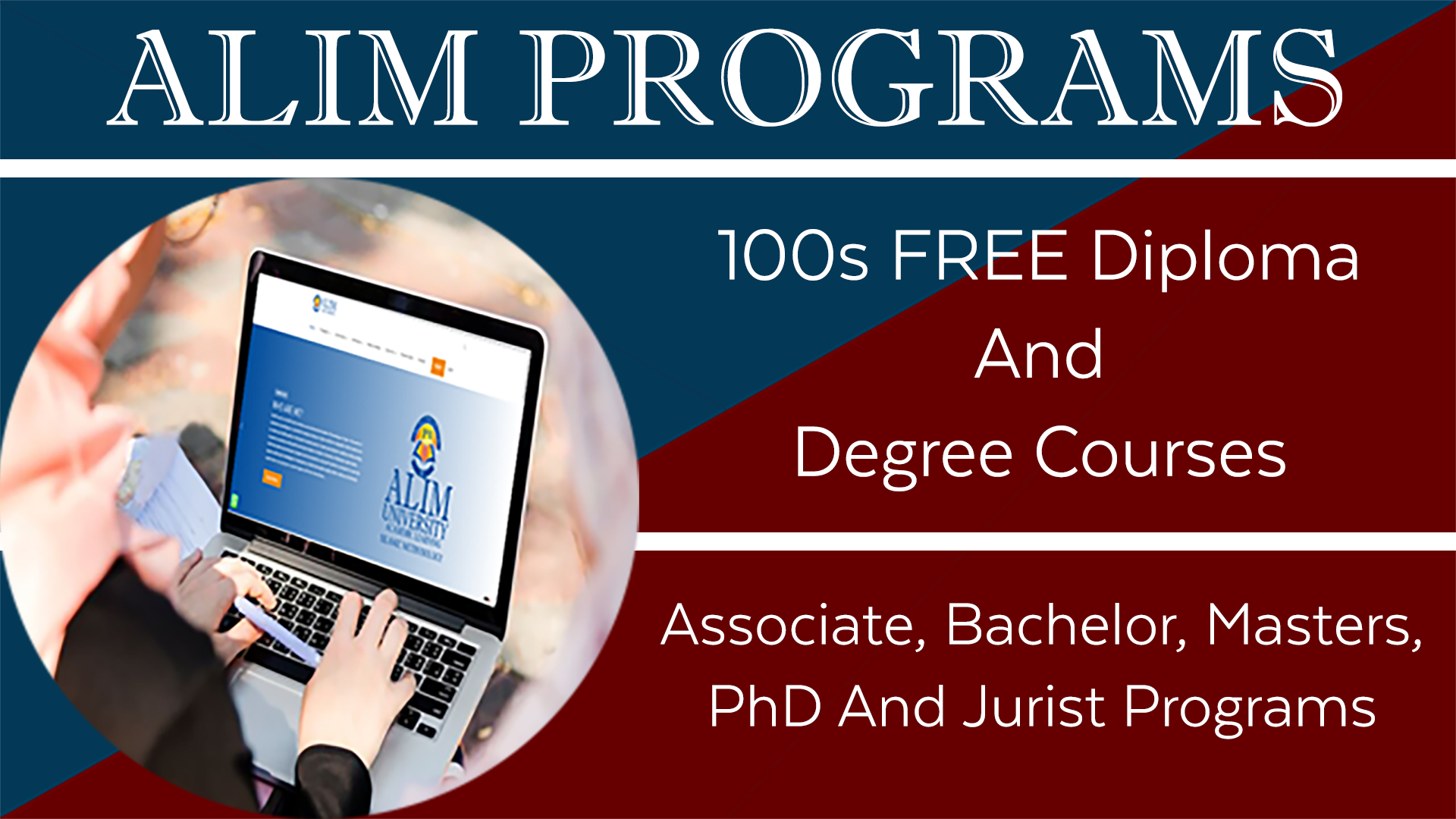 ALIM University