Islamic Courses For Reverts
Reverts are the most blessed people because they chose the best religion to follow. But sometimes they will get some problems in understanding different terms or the commandments of the Allah Almighty. To make sure that every revert will stay on the track of right path, alimuniversity.com has introduced different Islamic courses for reverts. However in these courses they will get the help from the basic to the advanced level knowledge. Thus In this university there are well qualified and well trained faculties to help students who are having problem in understanding Islam as they are new to this Islamic world and environment.
ALIM University has the well-designed courses for brothers and sisters who revert to Islam. In these courses they will learn about they should act and behave like a good Muslim and Muslimah so they can transfer that knowledge to their next generation as well. During these courses these students will get to know other course mates and in this way they will be able to become the part of a community where they will no longer feel as the odd one out and they also share and learn from each other. They help each other in lifting their Emaan too.
You can enroll in different courses one of them is islamic courses for youngsters
Islamic Courses Online
Alim Courses Online
Islamic Courses Online Diploma Free
Visit Official Site At ALIM University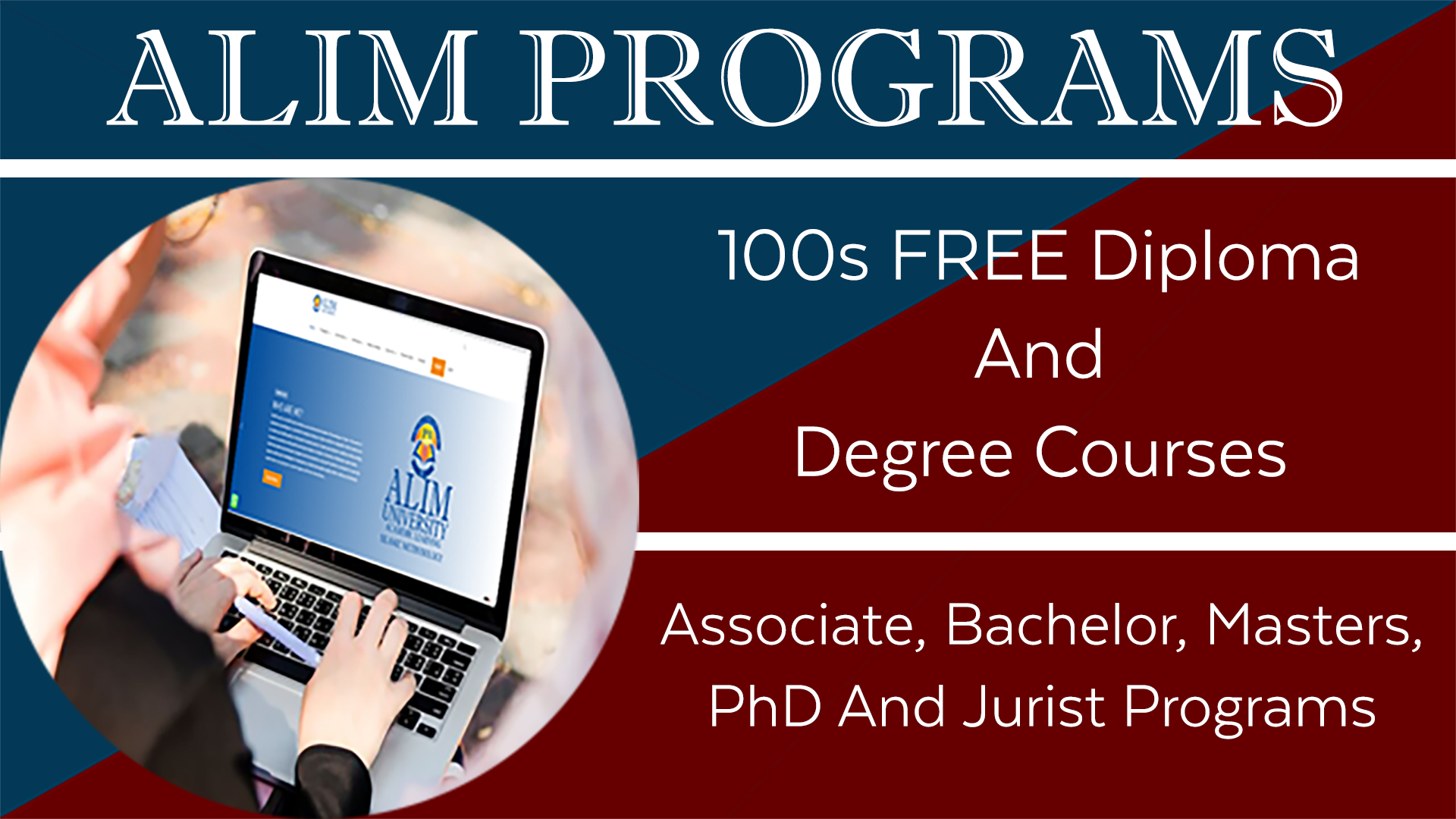 ALIM University