Hijama Islamic Medicine Course
Traditional Islamic Medicine Course relies on the wisdom of the Holy Quran and Sunnah. However it is for the treatment of patients and employing with the traditional Islamic medical principles. The Islamic medical principles integrated with the modern methods of healing. Generally the Hijama Islamic medicine course is the best option for Muslims assisting people to overcome illness and regain good health. This course is going to be conducted online by highly experienced and qualified staff of ALIM University. So the objective is to train the students to diagnose diseases without any test, to advise the patients to adopt best practices to avoid getting sick and to prescribe medications that have no side effects.
Hijama which is a Sunnah practice is also part of this course. Although hijama performes to cure many diseases that are incurable with expensive modern treatments and surgeries. Thus the graduates of this course will have in-depth knowledge of Islamic medicine and Islamic medical practice. If you want to be a practitioner who successfully diagnoses the diseases without performing any medical test and treats chronic diseases by implementing simple Islamic practices, then this course is for you. Enroll and become a helping hand to many people.
You can enroll in different courses one of them is islamic and comparative religion course
Islamic Courses Online
Alim Courses Online
Islamic Courses Online Diploma Free
Visit Official Site At ALIM University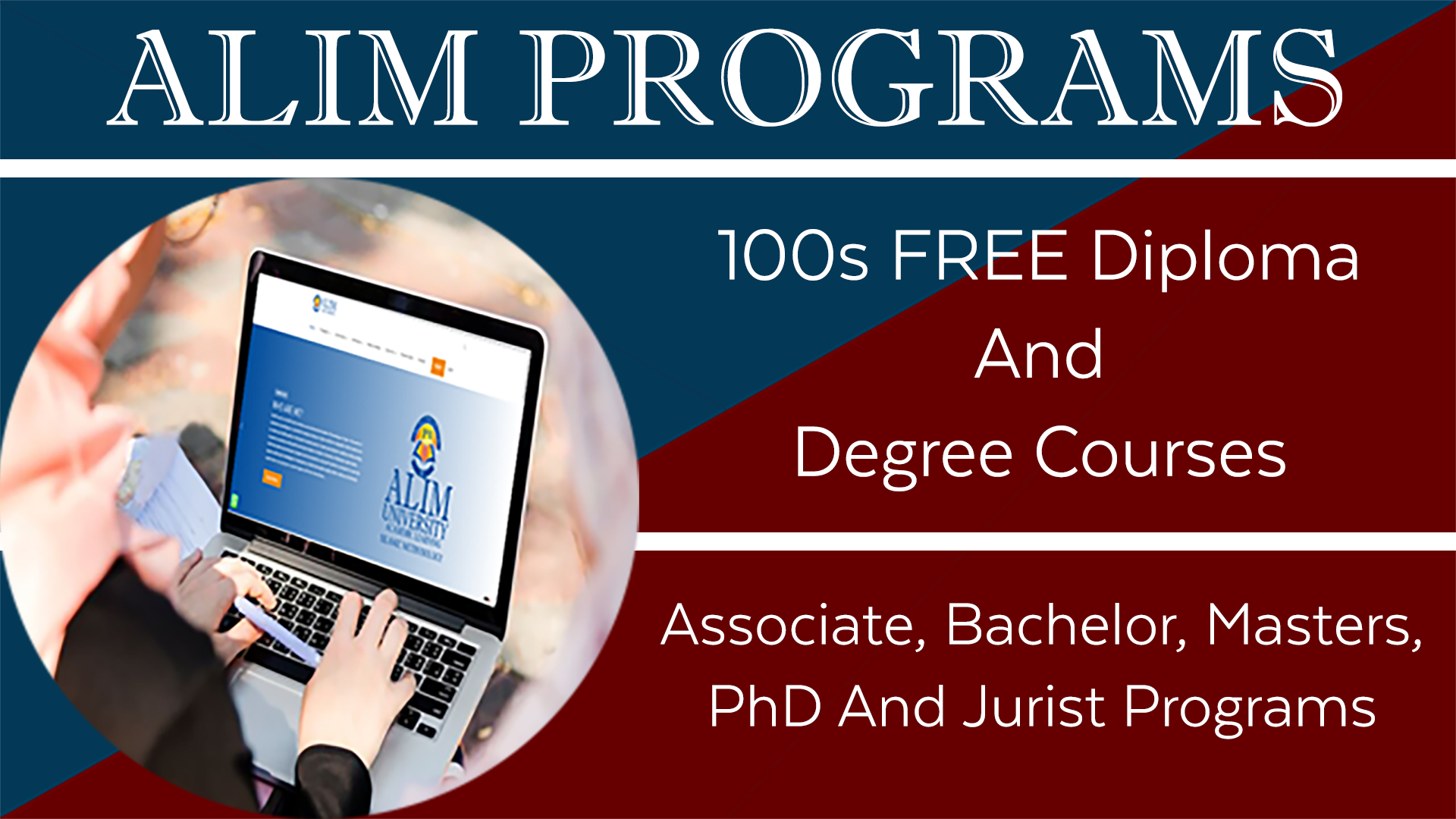 ALIM University