Free Islamic Online Courses Diploma
There are many people who are trying to search for the free courses of different subject areas as they are unable to pay for that. However they are eager to know and to gain knowledge. For these people Alim University has introduced some free Islamic online courses. these courses are of shorter duration where they will try to socialize with other Muslims. Furthermore they learn more from each other and they will get a whole new friendship with them. But all these are for the sake of Allah and they will help each other to gain the happiness of Allah Almighty in every possible and permissible way.
These courses are especially helpful for reverts as they just entered in to this new world. Although sometimes they feel alone and quarantined. Because they cannot share their thoughts and fears with their non-Muslim friends and family members. They will get basic information of Islam and get Muslim friends who will help them even after completing the course. But Muslims by birth and youngsters will also get a lot of help in these Islamic courses by Alim University as there is everything to help everyone. In Free course only the basic knowledge will be taught and for advanced level education there are many other paid courses.
You can enroll in different courses one of them is hadith course online
Islamic Courses Online
Alim Courses Online
Islamic Courses Online Diploma Free
Visit Official Site At ALIM University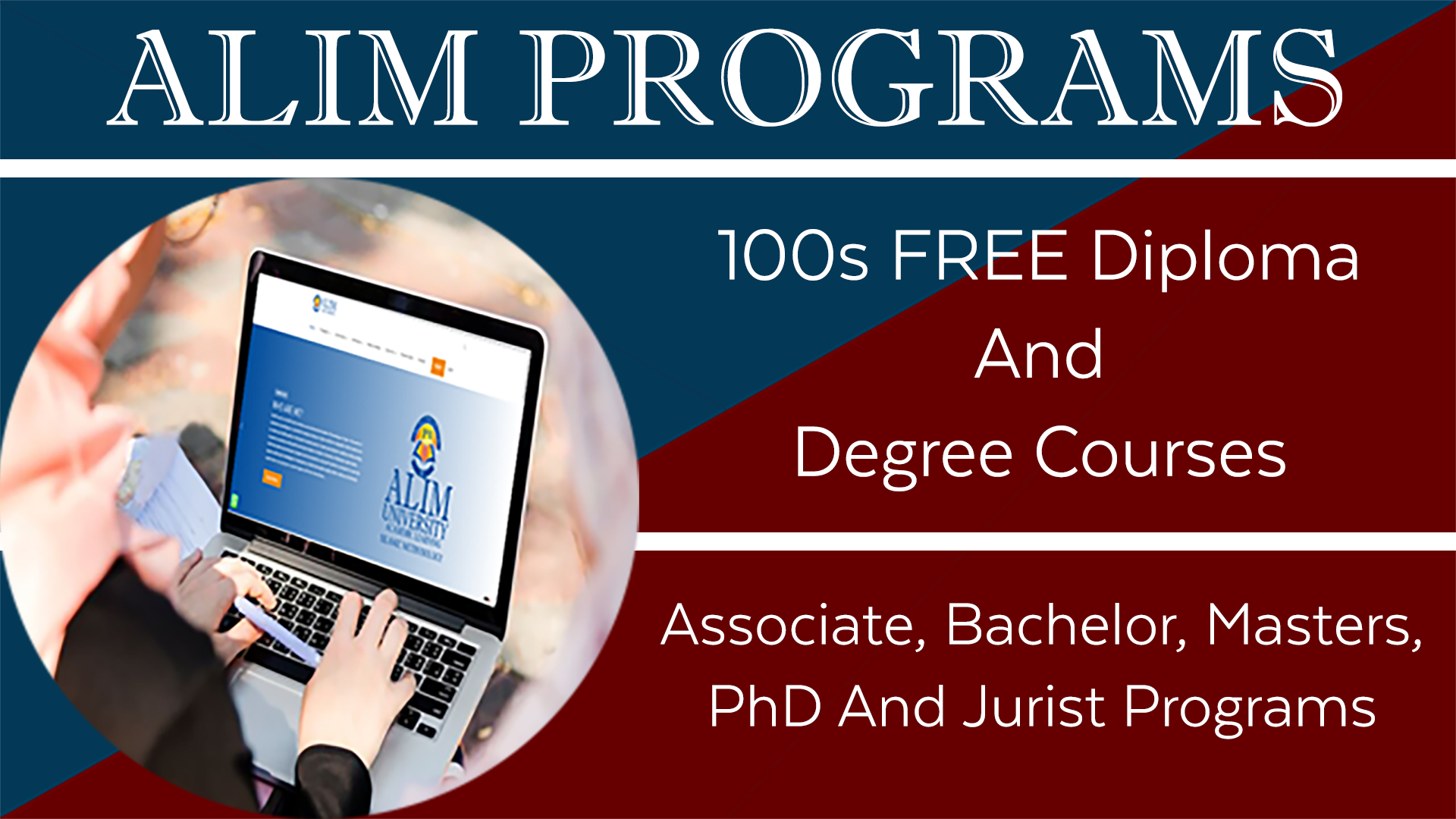 ALIM University