Fiqh of Janazah Course Online
Fiqh of Janazah course is specifically designed to educate Muslims about the detailed instructions of the final rituals of a dead person. Such as prayer over the dead, Salat-ul-Janazah is a Fardh-e-Kafaya (Collective duty) in Islam. However the course aims is educating and training the students to perform all the final rituals of a dead Muslim person rightly as per instructions provided in the Quran and Ahadiths. So the ALIM University has planned this course to give a practical approach to the students on the Fiqh of Janazah under the supervision of qualified trainers.
The syllabus of course includes the introduction of Fiqh, detailed explanation of Fiqh of Janazah, final rituals of a dead Muslim person such as final bath (Ghusl) and its proper method, Salat-ul-Janazah, different methods of taken, methods of Janazah for kids, teens and adults, burial, grave, types of the grave, visiting the graveyard, benefiting the dead with prayers and consoling the family members of the dead. Furthermore the course is essentially beneficial for Imam Masjid, community workers and the students of high school. The course structure consists of theoretical and practical approaches. A practical demonstration of all the final rituals is provided for the student to learn clearly and rightly. You can join from home by applying online.
You can enroll in different courses one of them is fiqh of jihad course
Islamic Courses Online
Alim Courses Online
Islamic Courses Online Diploma Free
Visit Official Site At ALIM University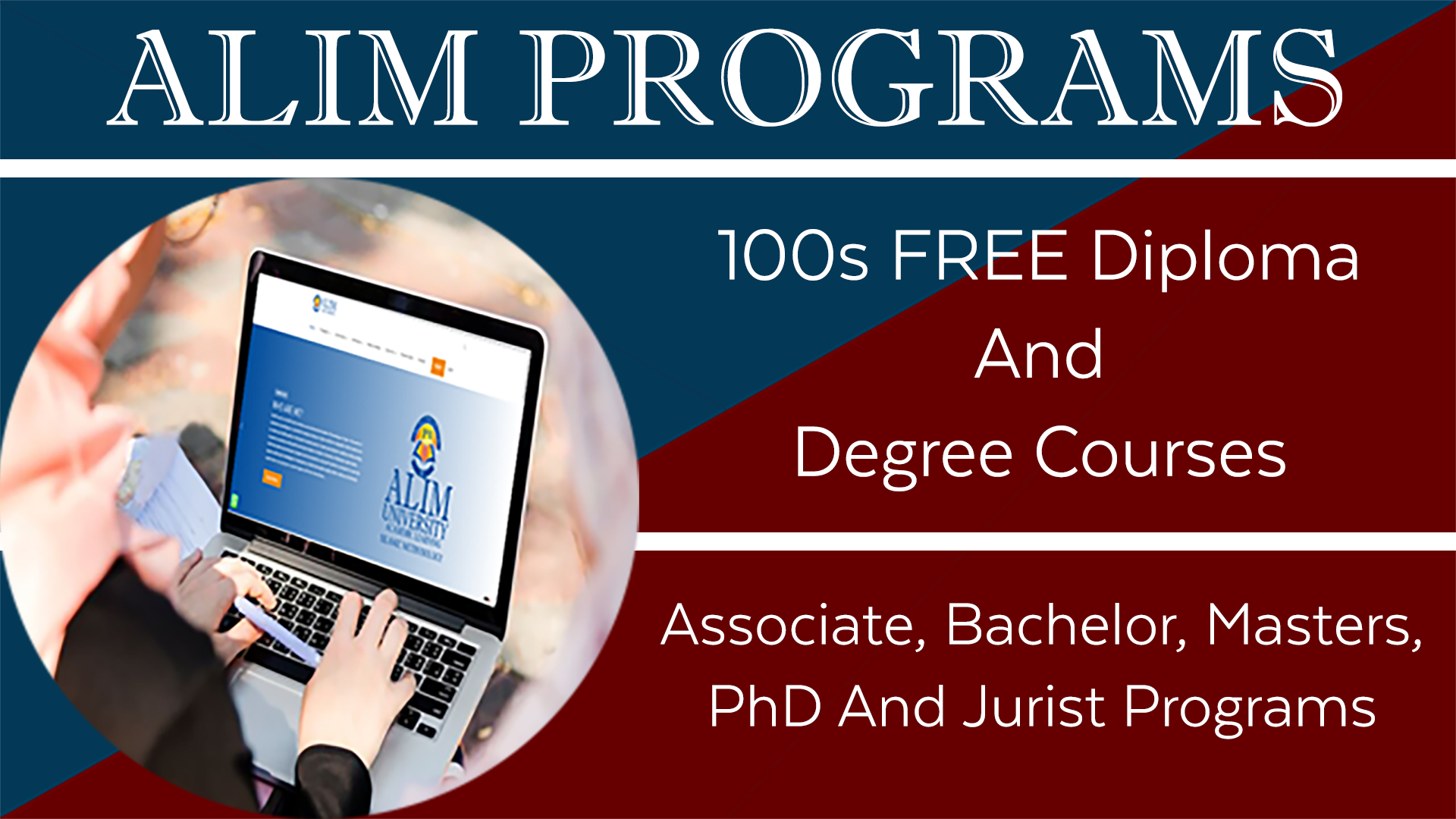 ALIM University