Arabic course online
Arabic course online, Arabic learning is a difficult task for non-Arabs. Muslims, in spite of their region or language, need to recite Quran in Arabic first, whether they translate it into their mother language for understanding or not, however Reciting Holy Quran in Arabic is essential for them. Not only this, also they need to learn Hadith in Arabic too before developing an understanding of them in their mother language.
Therefore Learning Arabic and reciting the Holy Quran in a beautiful voice should be a essential part of a Muslim's life. In ALIM University we have made it possible to learn Arabic course online easily with a little effort.
So We are offering an Arabic course by which non-Arabs can take advantage of it by getting registered into it. Arabic course includes lessons, reading and writing sessions, in addition the assignments for practice that make students confident in using the Arabic language in daily life also, on the other hand they need to pass through the process of assessments and terms to make sure that they have a strong grip over the Arabic language after the completion of the course. So, waiting for what? when such a great opportunity is knocking on your door.
You can enroll in different courses one of them is Arabic Grammar Diploma Course.

Islamic Courses Online
Alim Courses Online
Islamic Courses Online Diploma Free
Visit Official Site At ALIM University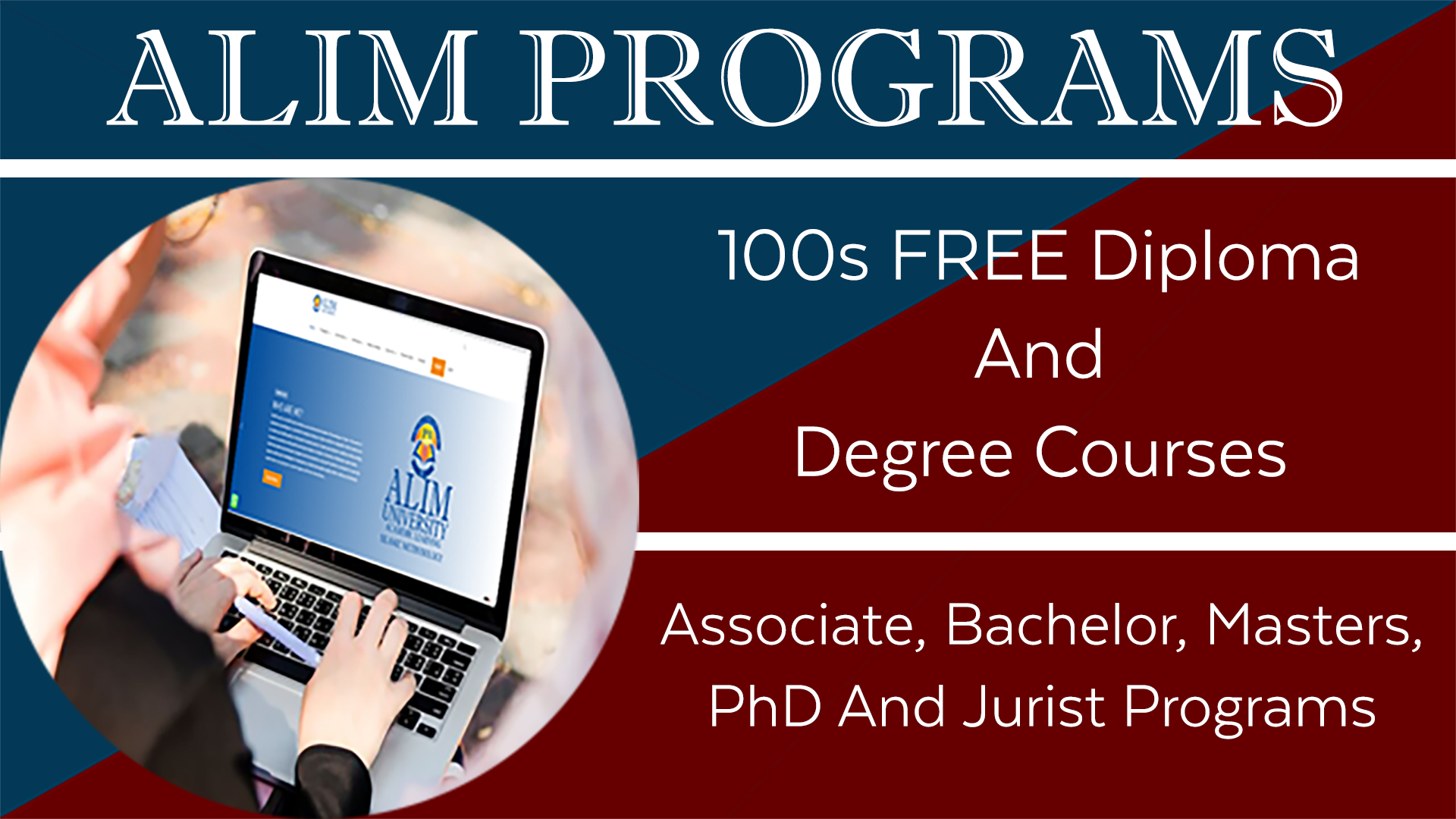 ALIM University