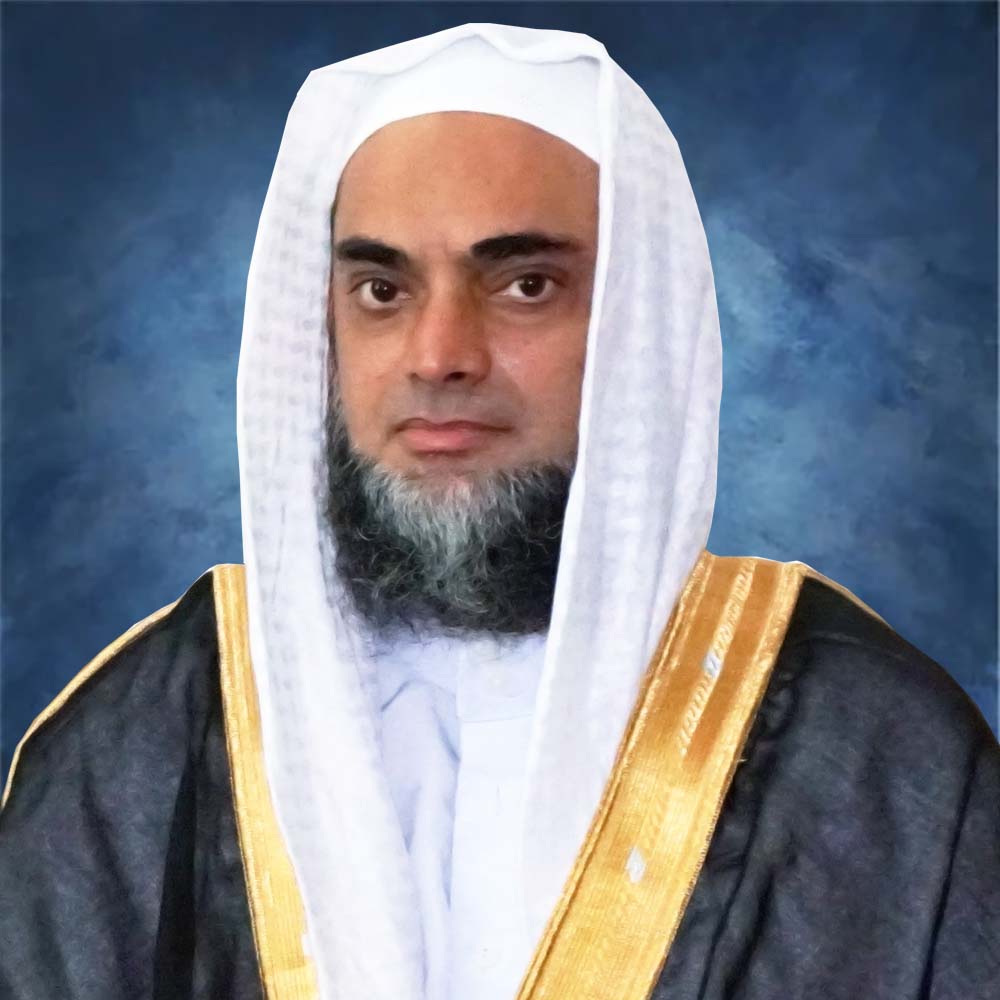 Dr. Ammaar Saeed is an American Muslim Scholar, an Author and a Muslim Chaplain. He is the founder of Islamic Research Foundation New York, AHAD TV, ALIM University and Shariah Council of America.
His Islamic education background is following academic programs of International Open Islamic University, Madinah University, Al Azhar and from different school of thoughts, followed by continued research in Shariah law. He has academically double-majored in computer science and business administration, and holds numerous academic degrees in different fields. He is a New York Family Court Counselor and Civil Court Legal Advisor, and holds PhD in Islamic Theology and Counseling Psychology from Theology University.
He has thousands of talks and had issued thousands of verdicts in Shariah matters as independent Jurist by following Quran and Traditions of The Prophet ﷺ, without restricting to particular madhhab and has counseled Muslims throughout the world in family and Shariah matters and has also authored numerous books available online, amazon and books stores and being sold worldwide.
Last Updated
01 Nov 2022